Gambling Fun
Hits 'n Folds: February 1-5, 2016
8th February 2016
The first week of February this year was pretty eventful with lots of cool online gambling news and promos to go around. Every week we'll bring new stuff for you to enjoy, so stay tuned for fresh Hits 'n Folds items!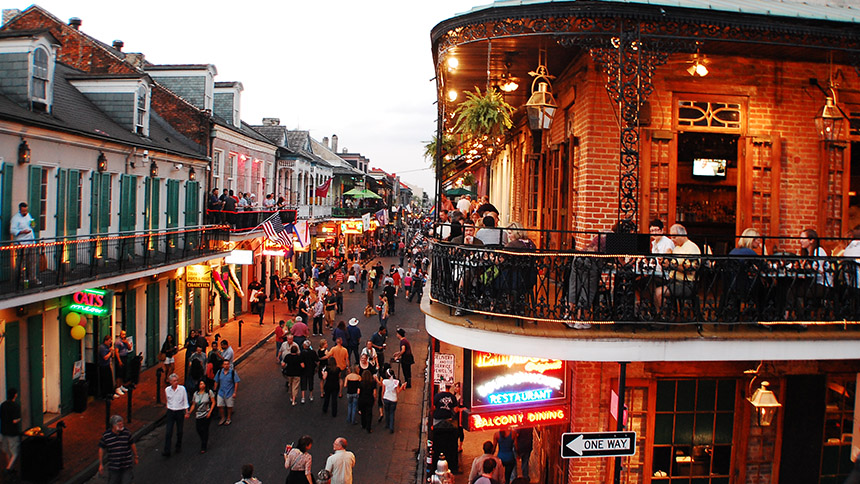 (Image credit: Passport Stamps)
Sure, sounds great. I would love to do this, just as much I'd like to have a Ferrari in my garage and Eva Mendes or two under my arms, while I'm soaking up the sun in my summer house in Bora Bora. Unless I'm living in the US, I first have to muster up the money to get there. But I'm in luck, because guess what? This is site that has tons of info about online gambling, and can help me get the money to get to New Orleans, one day…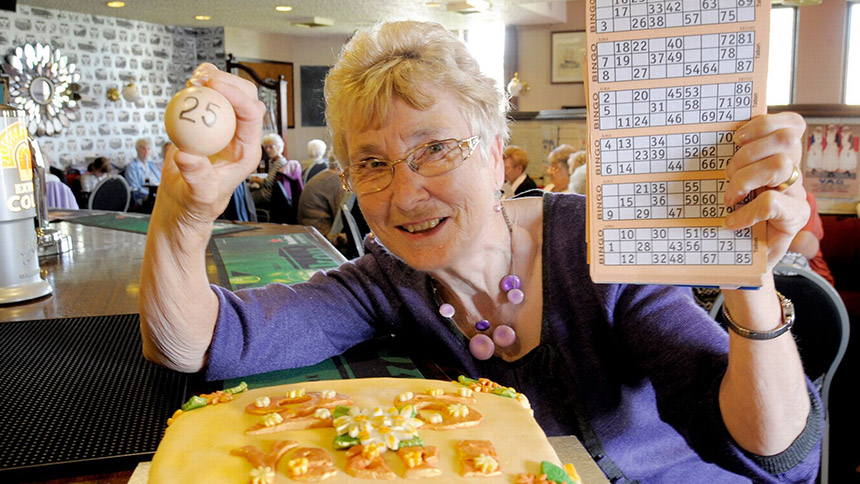 (Image credit: GazetteLive)
European pensioners arrested in Thailand over allegations of illegal gambling. HAHAHA! Don't you just love older people?  I'm just trying to picture my grandparents adjusting their glasses and taking all the time in the world deciding what numbers they want to play, only to see their stake being a mere 10 cents.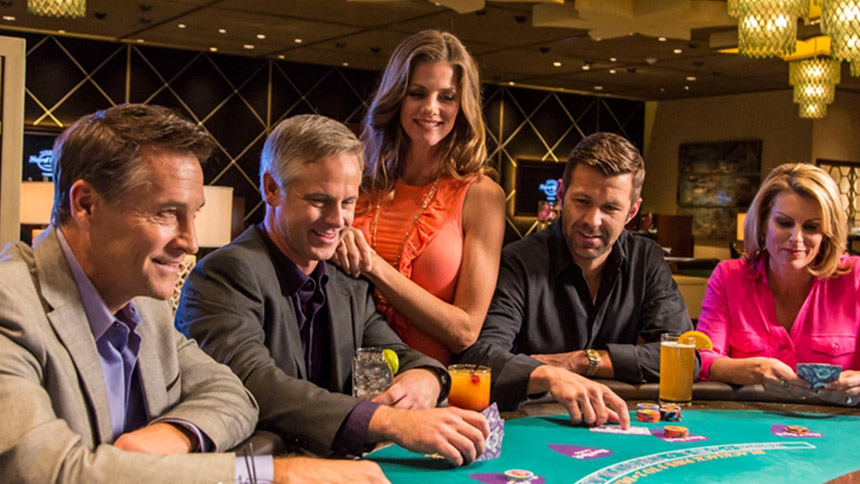 (Image credit: Seminole Hard Rock Hotel Tampa)
Oh great! Now I can use this as another excuse for my gambling activities. "The reason why I gamble is down to social factors, like: proximity, social status, family attitude…" Too bad we can't use the old reasoning anymore, "I want to alleviate hunger and disease in third world countries, that's the reason I'm gambling honey. I promise!"
(Image credit: South China Morning Post)
I know, what a surprise right? Paul Phua, member of a Hong Kong triad group, is a well-known admirer of Australian football, where they feature internationally known stars as….uhmm I actually don't know any popular players from that league. But we guess Mr. Phua likes it because of his match-fixing efforts in the league that serve as his bread and butter, except the only problem with that is it's illegal!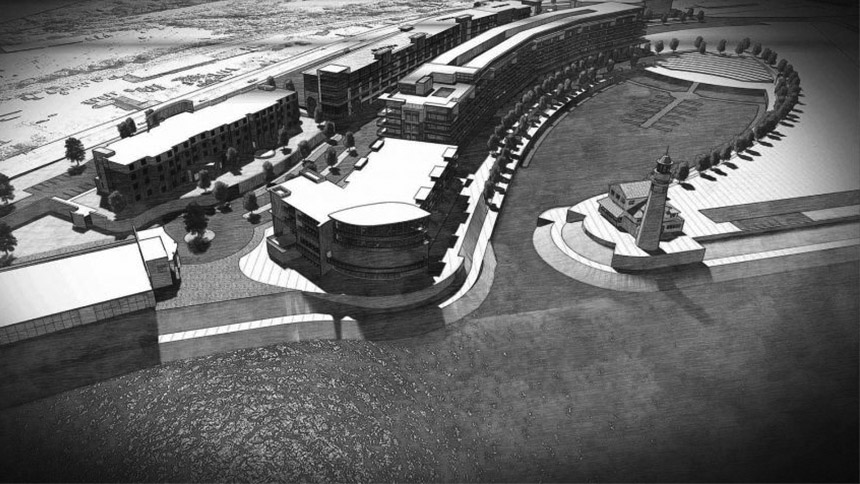 (Image credit: Times Union)
OOO EEEM GEEE! This is amazing! The only thing is that I'm not related to the owners so I don't stand to profit from these projections. Well, at least I'm the king of writing online gambling news! HA suckers! Wait a second… that's not even close to $190 million.
After making a splash in the news in 2014 with the acquisition of PokerStars and Full Tilt, Amaya Gaming announced they are aiming to go private. Wow, amazing! This sort of news will definitely help me become a better poker player and earn more money. NOT!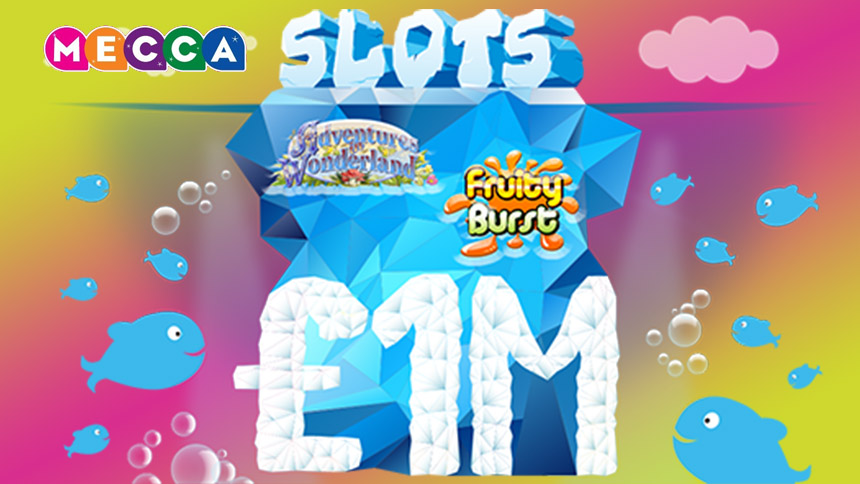 Get your hands on £1 million in cash prizes just by playing online slots for a mere £10 staked on each game. There are no cheap jokes here, just the truth! Mecca Bingo is normally the place you want to visit if you want to earn big time!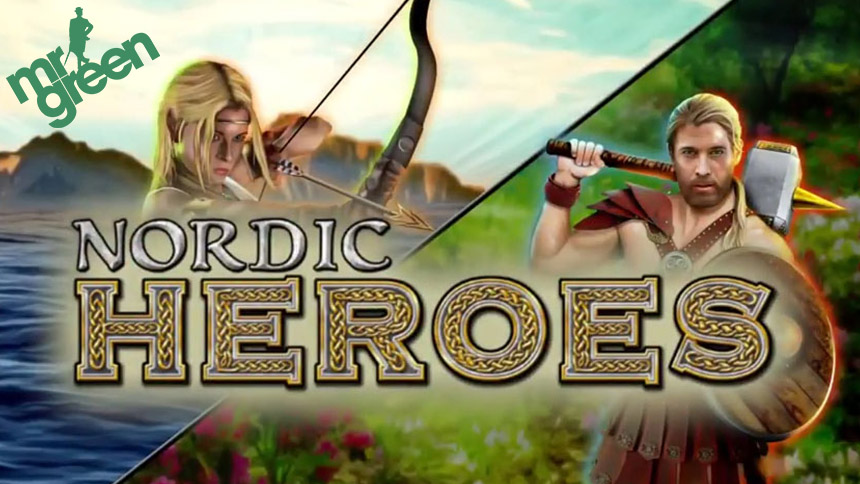 No jokes for this one, I promise! Mr Green really has a cool promo that's worth €15,000! You can win part of the money with the prize draw by playing the Nordic Heroes slot. Just wager €10 or more to win big prizes.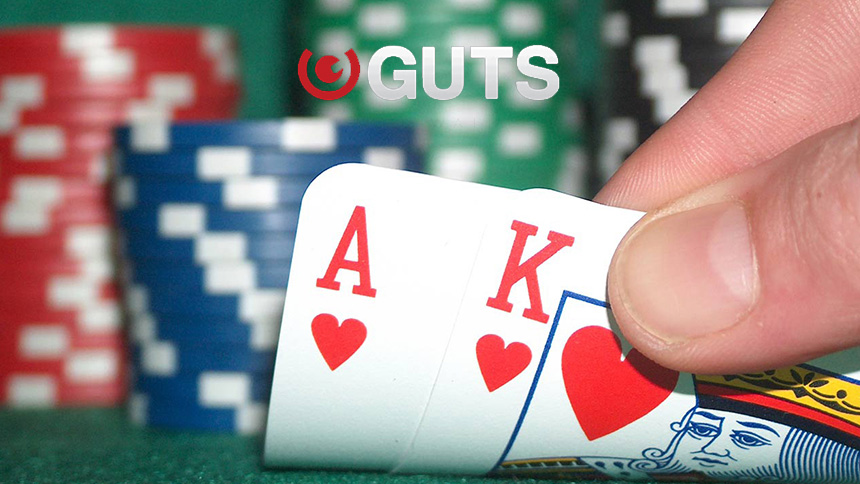 "King of the castle, king of the castle!" Be like Borat and climb the top of the castle with €1,000 welcome bonus! For every €25 that you deposit, you'll also get €5 bonus! Play like a real king at Guts Casino.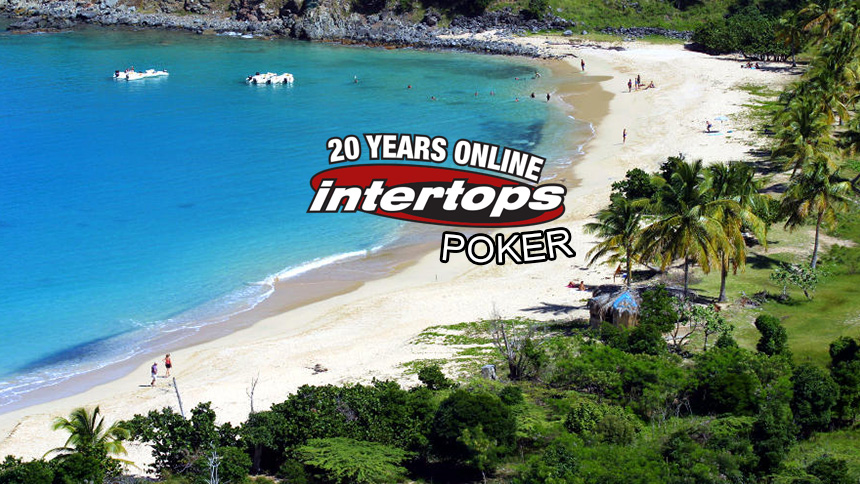 (Image credit: St-Maarten.com)
Don't be just silly old Borat! Become a true legend by going on a poker trip with Intertops Poker. There's a $100,000 at stake and a chance to swim in the quiet waters of St. Maarten with beautiful women surrounding you…or at least until you get eaten by a hungry shark!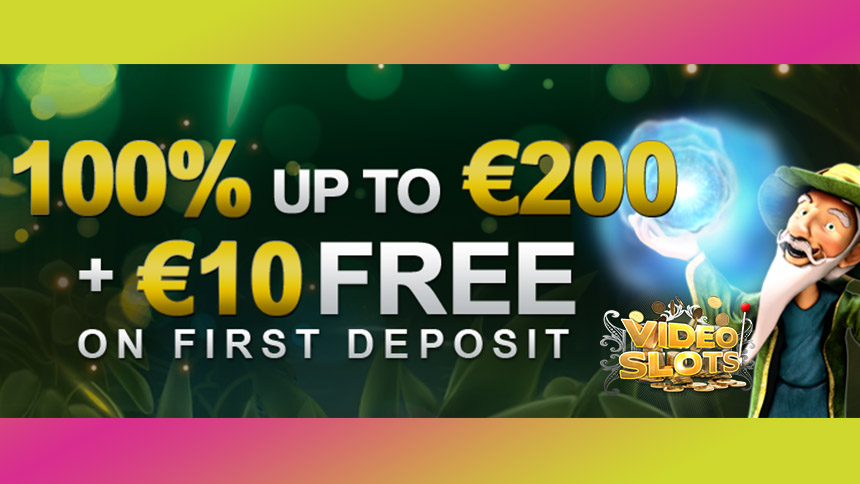 VideoSlots gives out €200 as a welcome bonus! That's what I'm talking about! Finally, something I can really use. I can become the best gambler in the whole world with this bonus. But first I have to learn how to gamble….Check out the Online Gambling Guide for Beginners to learn the ins and outs of the business.
Last week all the promotions were too good to label even one of them as a Fold. Yes, they were really that good!