Casino Bonuses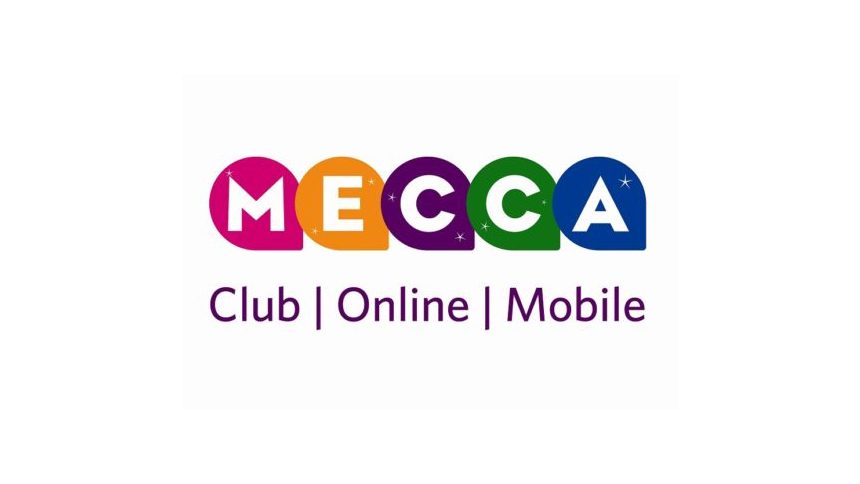 How to Make Money Online? With Mecca Bingo £1m Slots Giveaway, Of Course!
5th February 2016
| | £1,000,000 in cash prizes | |
| --- | --- | --- |
| | Bonus Type | Giveaway |
| | Bonus | £1,000,000 in cash prizes |
| | Bonus Code | None |
| | Cashable | No |
| | Minimum Deposit | None |
| | Max Cashout | None |
| | Wagering Requirements | £10 |
| | Valid Until | February 28 |
| | Accepted Countries | UK, Ireland, Gibraltar |
Ever wondered how to make money online with no extra fuss? Most of us have. If you don't mind a little luck helping you out in your quest for online millions, then drop everything you're doing right now and check out the Mecca Bingo £1m Slots Giveaway promotion below. You won't be sorry, for knowledge is power; acquiring knowledge takes time, and, as we all know, time is money.
Reading online casino promotions may not always make for most exciting literature, but nobody can say it's not useful for people who like to make money online, especially if the way they like to make money is through iGaming or online slots. There's a reason online casinos compete with each other by trying to attract customers through the most lucrative online casino promotions they can possibly afford, and so it pays off to track these promotions so that when the time is right, you could grab your prize like a hawk.
By the way, if you've never heard of Mecca Bingo before, check out our review.
It all comes down to the fact that in order to make money online successfully, above else, you have to be vigilant. We weren't very vigilant with this promotion as we're a little bit late to the game, but better late than never!
Gambling Herald only learnt about this promotion today, so we can only add it from its second draw of the double-draw Mecca Bingo promo to our featured list of online casino promotions, but not a problem, because this incredible £1,000,000 in cash prizes promo is going to run until February 28!
For each £10 GBP staked on a qualifying slot game, you'll get at least one free entry into the weekly prize draw (and often two, or more, depending on the game), giving you a chance to win as much as £112,100 during the last two draws, draw 7 and 8 on week 4 of the promotion …
… wait, come again? That's, right, that's one hundred and twelve thousand pounds in one lump sum, two prize draws in a row.
Talk about taking the time to read through online casino promotions, right?
Join Mecca Bingo before it's too late, check out which slot games qualify for the current week, and slot away to make money online the easy way.
No hassle. Just making money. Register today: