Gambling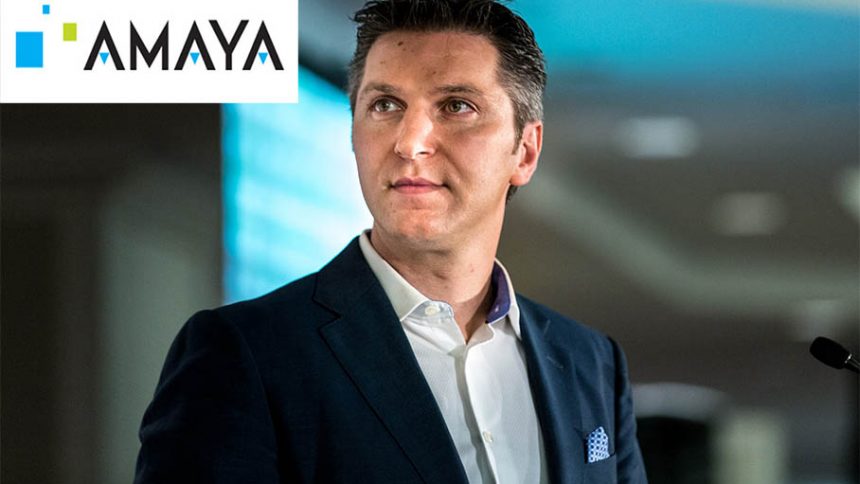 Will Amaya Gaming Go Private?
2nd February 2016
Amaya Gaming's shares have increased nearly 30% after the chairman of the company –  David Baazov – announced that he wants to take the business private in an all-cash $2.8-billion deal.
According to Baazov's statement released on Monday, in which he said, he is "in discussions" with an unnamed group of investors, with whom he intends to make a takeover offer for all the shares of the company. Despite currently owning 18.6 per cent of the shares of Amaya, he wishes to buy 550,000 more shares as he declared.
Craig Levett, a Montreal businessman and initial investor with Baazov, considers Amaya's plan logical owing to the current condition of the stock which is really undervalued.
Amaya's share price nearly doubled to $30 per share before June 2014, when the PokerStars and Full Tilt deal was announced.
According to online gambling news – the company experienced a financial drawback last year (30% fall) due to the Kentucky court ruling which demanded $870 million as a fine. The reason for the penalty was due to Amaya offering illegal online gambling services to the residents of Kentucky through the most popular online poker site PokerStars.
Amaya Gaming is a leading provider of technology-based products and services in the global gaming and interactive entertainment industries. PokerStars and Full Tilt have been part of Amaya's portfolio since 2014. Moreover, they own branded companies in the background of their success, like BetStars, StarsDraft, European Poker Tour, PokerStars Caribbean Adventure, Latin American Poker Tour and Asia Pacific Poker Tour.
Whether the company goes private or not will be cleared in the future. The only certainty is if the bid were to be accepted, the process itself would require prolonged discussions between numerous bidders.