Gambling news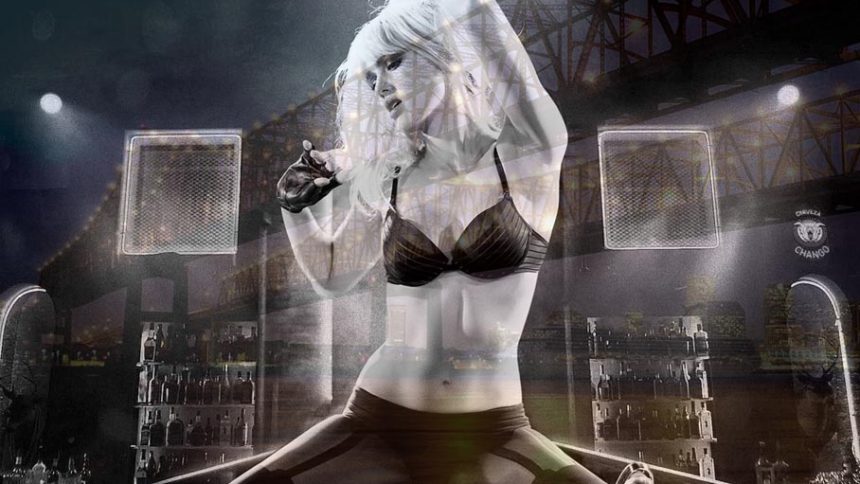 Gambling in New Orleans, The Most Sinful City in the World
5th February 2016
According to Trulia, a real estate company, Las Vegas is no longer the city of sin in America; gambling in New Orleans is way more likely to put you in contact with the 7 deadly sins of lust, gluttony, greed, sloth, wrath, envy, and vanity, or pride.
The list ranks New Orleans as having the highest population of gamblers, drinkers, chain smokers, and other people more likely to indulge in the simple sinful pleasures of life. Unsurprisingly, New Orleans has three times the national rate of adult entertainment businesses and twice the number of casinos per household … and with a higher than average crime rate than in other cities, anyone gambling in New Orleans can visit a strip joint on the corner right after winning, and then possibly participate in a shootout with random strangers (or so it would seem if Trulia is to be believed).
What joy!
New Orleans is also the home of Mardi Gras, a festival of shamelessness and nakedness, with sexuality abound. Often referred to as, "The Original Sin City," New Orleans features riverboat casinos, open air casinos, underground casinos, online casinos (well, hey, they're technically everywhere, aren't they?), poker dens, and everything else a man, a woman, or an alien life form (after 5 shots of absinthe THE TRUTH IS OUT THERE) needs to enjoy a pleasant weekend of sin and villainy while gambling in New Orleans.
The city was closely followed by Atlantic City on the sin-scale, which should be no surprise to anyone who'd seen Boardwalk Empire with  Steve Buscemi, followed by Philadephia, PA. That's right, Las Vegas didn't even make it to the top 3 on this list, so you can only imagine how hardcore the going can get in this original city of sin.
None of this should be a problem for a wise gambler, of course, because, as Hunter S. Thompson had so elegantly put it, "There are many harsh lessons to be learned from the gambling experience, but the harshest one of all is the difference between having Fun and being Smart."