Gambling news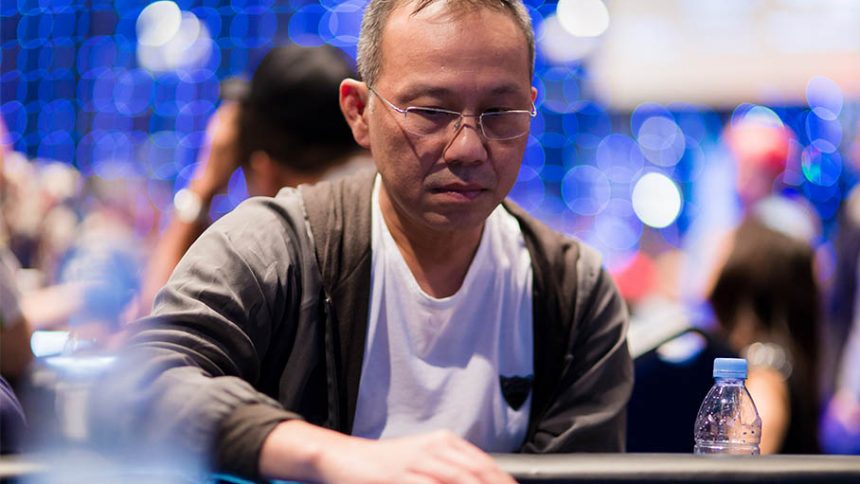 Crown Casino High Roller is Linked to the Australian Match Fixing Scandal
1st February 2016
Paul Phua Wei-sheng a 52-year-old Malaysian poker player has been labelled as one of Asia's biggest unregulated bookmakers and an organised crime perpetrator with links to Australian match fixing.
Asian-lead Crime Organization in the Horizon
Mr. Phua has a potential threat to the integrity of sports across the country, since he was behind one of the world's biggest uncontrolled sports betting websites. He was a respected client of Crown Casino in Melbourne where he has recently flown on a Crown Jet, for the Aussie Millions poker tournament.
The businessman is also a member of the 14K triad gang, a Hong Kong based internationally known group dealing with generating income by money laundering, human trafficking, illegal gambling and many other ways. Moreover, he is connected to organized crime and being involved in a globally spread match-fixing ring. As the investigations shed a light on the Australian match fixing scandal, he was not only related to Australia's match fixing network but also was known as a notorious fixer in regards to the Premier League soccer matches back in 1997.
Corruption in Numbers
Based on investigations, great black markets have been found throughout Asia, mostly with illegal sports betting operators. According to online gambling news, more than two-third of the money bet on sport worldwide was bet through these unregulated platforms.
According to the statement of Victoria Police's Assistant Commissioner, the authorities are aware of the fact that the unregulated operators obtain about $2- billion bets weekly.
Mr. Phua's accusation raising new concerns about the ability of sport regulating constitutions to rule out corruption from sports and eliminate Australian match fixing in the future.
The man was previously alleged by FBI with gambling related issues, played in many games hosted by Crown Casino. According to ESPN he was photographed in a meeting with the former head of the 14K in 2012, so obviously he has links to the group. On the contrary, Mr. Phua denied any links when he was accused by the FBI.