Gambling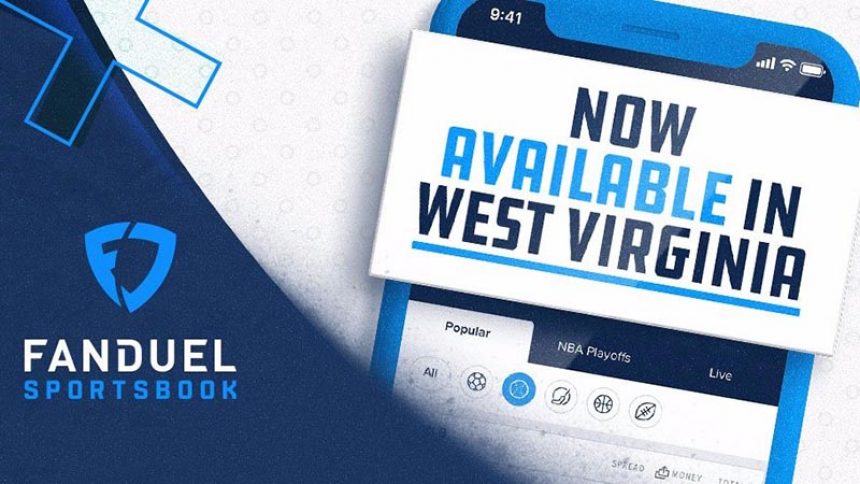 West Virginia Mobile Sports Betting is Ready for FanDuel
30th August 2019
The day has finally arrived when FanDuel have launched their first sportsbook app in West Virginia, with the state having gone over five months without any mobile wagering. This will open up doors for other gambling operators and will finally see punters get the mobile sports betting options they were long-awaiting. Let's take a look.
It has been well-over a year now since the US Supreme Court lifted a federal ban on sports betting outside the state of Nevada with many other states adopting various forms of wagering within their borders. For instance, if you check out the latest online gambling news, you will find that a couple of months ago, New Jersey actually outshone Nevada in terms of total revenue. Feel free to check it out for yourself.
West Virginia Boosted by FanDuel Mobile Sportsbook App
BetLucky had previously offered mobile betting in the Mountain State but following a dispute with Delaware North, Miomni and Entergaming, this resolved in a closure of BetLucky's sports wagering operations in West Virginia.
The best thing about this shred of news, is that FanDuel has offered West Virginia locals the option to wager online yet again. Back to FanDuel, they have enjoyed a vast amount of success in New Jersey, as previously stated NJ's high performances this year.
Another interesting fact about FanDuel is that they are also currently live in Pennsylvania. Their sportsbook is supplied by IGT's PlaySports platform across all three states.
The big rush for FanDuel was in order to be fully operational before the NFL football season kicks off in September. As the gambling firm have a partnership with The Greenbrier, the operator will offer options for both iOS and Android users.
It has been another impressive achievement by FanDuel who, along with DraftKings, seem to be in a league of their own in the US sports betting market.
Recently, Scott Butera, MGM International's President of Interactive Gaming, spoke about the competition all other sports betting firms face when they come up against FanDuel and DraftKings.
If you want to read up more about that, check out the latest online gambling news and you'll be sure to find that exclusive interview.