Gambling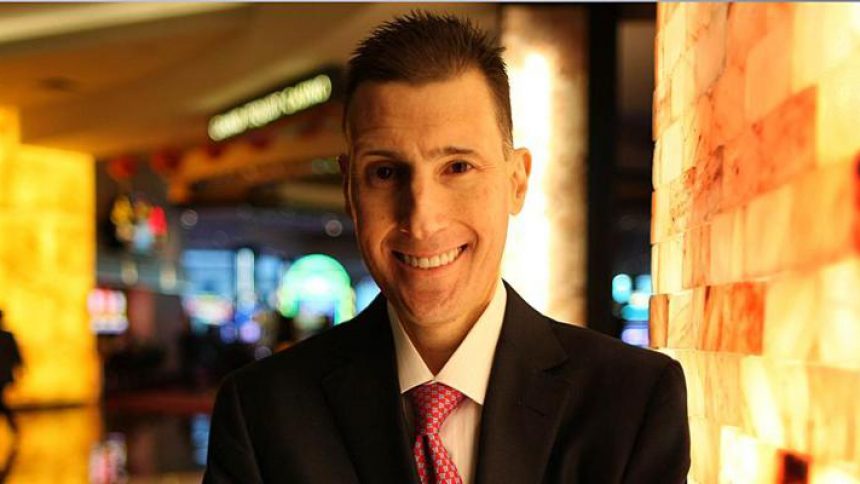 Scott Butera, MGM Executive, Has His Say on US Gambling Market
20th August 2019
In this report, we will be taking a look at what Scott Butera, gaming veteran and MGM's President of Interactive Gaming, believes in the US sports betting market and how MGM Resorts International can make their move in the long run. Let's take a look at what he had to say.
Currently, MGM has not made any early moves in New Jersey or in Pennsylvania, while both DraftKings and FanDuel have generated impressive results in those markets. Butera has analyzed the situation and he gave his verdict on whether or not the two fantasy sport giants can be caught by their sports wagering rivals.
Scott Butera On DraftKings and FanDuel
Despite their success in both markets, as well as their dominance in the gambling field by reputation, Scott Butera belives that MGM is set up in a way which is built to last. He stated the following:
"Well, we're built to last; we're going to do it right. There's a lot yet to be determined; sports betting itself is a fairly low-margin business, so it's really by having a full breadth of product it becomes interesting.
"Generating sports betting customers is great for sports betting itself but they've also created great uplift for our properties.
"Those companies (DraftKings and FanDuel) have established some decent market share because of their fantasy product. But they've spent a lot to get there; quite a lot."
Butera is confident MGM's product will "sell itself" over time and has highlighted the firm's way of operating, which is emphasized on the long-term approach. He continues:
"I think what will happen is, over time, the product will sell itself a little more. We think we're positioned to capture that.
"We're not going to chase some short-term business at the expense of spending a lot of money that won't really bring long-term results.
"We're more focused on having a great platform, a great product and rolling out our app. We want to sell what we have as opposed to enticing people with a lot of incentives."
As for now, it seems as though FanDuel and DraftKings cannot be caught up but if one was to share the same belief as Scott Butera, then we're in for a ride. It will be interesting to see whether or not MGM can build on their long-term plan.
We will be keeping a close eye on the matter at the latest online gambling news.