Gambling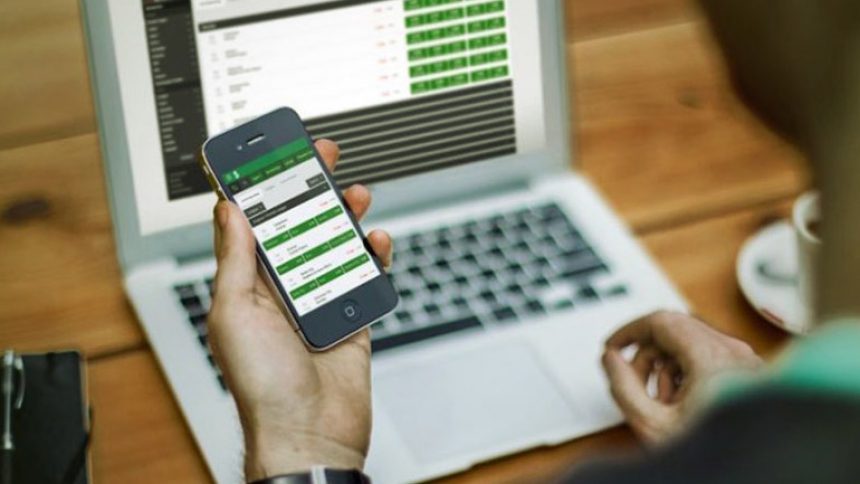 Mobile Betting in NJ Makes Up Most for July
20th August 2019
July was a comfortable month for the all-intriguing New Jersey gambling market. Right now, it appears as though the state is doing everything right. This has been a break-out year for them, with profits galore. However, in July, the majority of growth was brought in by mobile betting in NJ. Let's take a look.
If you take a look at the latest online gambling news, you'll understand my excitement when addressing New Jersey. The state has performed outstandingly recently, with their successful month when they even outshone Nevada. To put the cherry on the cake for them, New York Senator Addabbo is tearing his hair out because of the constant success in neighboring NJ, with many New Yorkers going over the borders to have themselves a wager. Feel free to head on over there now to see for yourself.
Mobile Betting in NJ Tops July Off
Onto the figures for the month, NJ were proud to announce that they had a total gaming revenue growth of 11% concerning year-on-year figures for July. This put their total to $334.4m.
Another interesting highlighted point was that the casino win of $277.2m was only up 2%, meaning digital contributions accounted for the majority of the Garden State's increase.
Because of that figure above, this is another great way to prove the importance of mobile sports wagering and why it can potentially lead to huge success should other states follow-suit.
Internet gaming win rose 52% to $39.3m, while sports wagering gross revenue was up more than four times over, at $17.9m.
Concerning year-to-date, the total revenue for NJ is up 23% to $1.93bn, with casino win up 11% to $1.54bn.
Internet gaming win has risen 55% to $256.8m, while sports wagering gross revenue currently stands at $127.5m.
All the statistics above are brought to us by the New Jersey Division of Gaming Enforcement.
Mobile betting in NJ has brought in the huge majority for July. Perhaps that's the reason why NY Senator Addabbo has been fussing about having sports betting legalized but not going all the way by pushing for mobile wagering. Currently, it is forbidden to use any mobile betting in New York.