Gambling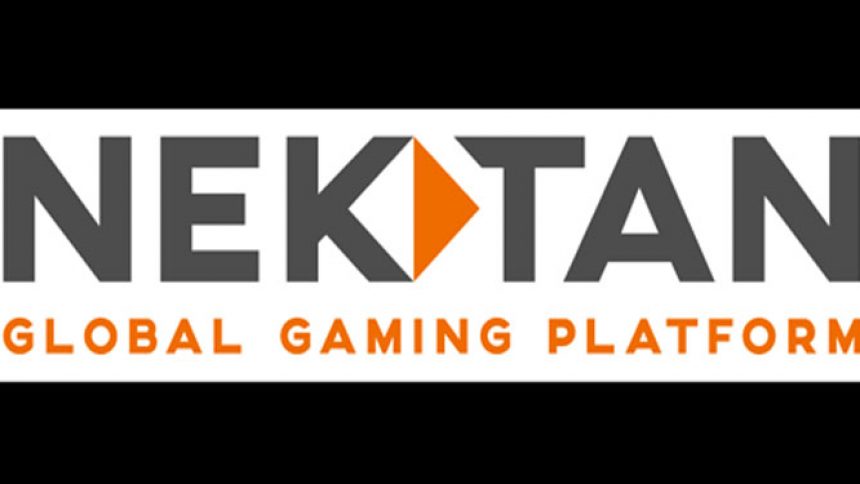 Nektan Interim CEO Gary Shaw Gives Exclusive Interview
21st August 2019
In a continuing saga, Gary Shaw, the Interim CEO of Nektan, has given his verdict in an in-depth exclusive interview about the departure of Lucy Buckley and the plans he has for the future of the company and how the supplier will achieve their goals. Let's take a look.
If you check out the latest online gambling news, you'll find the sub-part to this interview. Lucy Buckley was the previous CEO of Nektan, only to resign 10 months after being appointed. Her departure became effective immediately, with Shaw stepping in the role of interim CEO.
Gary Shaw Opens up on Departure and Future of Nektan
Without further ado, let's take a look at what the new interim CEO had to say about the departure of his predecessor, as well as what the future holds in store for Nektan.
Is there anything you can tell us outside what was discussed in your initial press release about Lucy's departure?
Lucy's been very good at helping with a very challenging UK market. Who knows what kind of events will occur in the UK market, with the potential ban on credit card gambling and also restrictions on stake levels? Lucy has been very helpful in the UK but, I'll be frank with you, one of the things happening to our business is it is growing quite rapidly internationally. That's something I've been involved in for quite a while, spending time in Taiwan, Africa and Latin America. The returns there are way higher as a technology supplier than a B2C white label in the UK.
We won't abandon the UK as we have a very good business there. But the truth is we see returns in terms of partners moving quickly into markets where you have hundreds of millions of people as opposed to 11 million, like in Sweden. We've got a partner in India with a database approaching 26 million people. So I think what's happened is Lucy has done a good job in terms of looking at what we can do in the UK market. The reality is our international expansion plan is where we'll be spending most of our time. That isn't really UK-centric, where Lucy is based.
It was one of those interesting conversations where we're going to be spending 80-90% of our technology elsewhere in the next six to nine months. The big markets for us are going to be India, Taiwan and Africa. Our Africa business is our fastest-growing business. The Playtechs are much more accustomed to a GVC account than an operator in Kenya, for example. We are much more suited to newer operators who need to get to market quickly. So I think Lucy felt she probably had a little less to offer in that area, as our company moves to markets like India and Africa, where we've seen our growth.
Bearing this international development in mind, what qualities are you looking for in Nektan's next CEO?
What we're going to do is look at what we might do to split the role between Asia and Europe. We may have somebody that focuses very much on Europe and we may have someone who focuses on Asia; we've got a very strong leader in Jaydeep Chakravartty. He's a very, very solid operator. I think what we probably need is someone in Europe to play a similar role, knowing in the medium to long term, it probably won't be as big a business. Playtech is so ingrained across Europe so it's hard to compete with them. But in some of these emerging markets, it's all mobile, it's all speed and we have a lot more content to offer.
Do you think that Gary Shaw can do the task which eluded Lucy? As the company focuses on growing international focus, we wish him all the best in his current role.