Gambling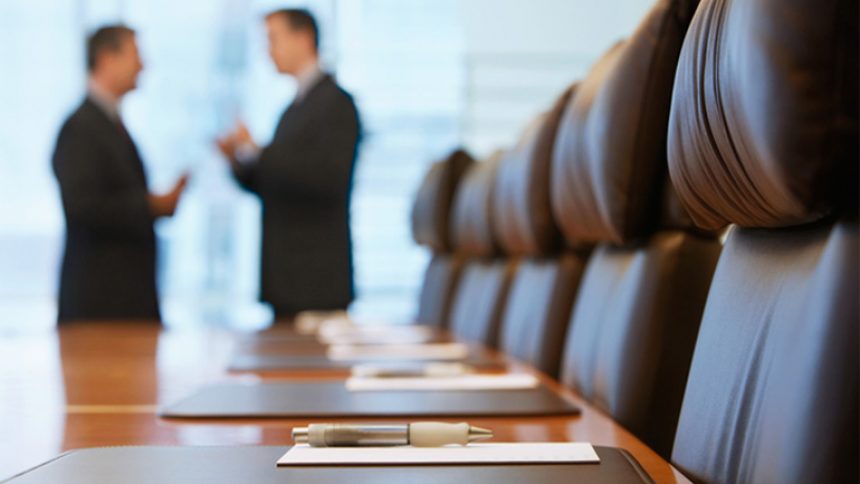 Scotgold Resources Appoint Sky Bet CEO as Director
21st August 2019
Ian Proctor, the current CEO of Sky Betting and Gaming (SBG), has just been appointed as the new Non-Executive Director of Scotgold Resources. His appointment has been put into effect immediately. Let's take a look.
Prior to the announcement, Proctor held the position of CFO at SBG for over 10 years. He has been with the company for a total of 26 years. As the age of 53, he currently holds numerous directorships. Those include:
Core Gaming
Cyan Blue
Stars Group Holdings (which is the parent company of SBG)
Scotgold Resources becomes Proctor's new Challenge
On behalf of the appointment, Nat le Roux, Chariman of Scotgold Resources, has commented on the new appointment of their Non-Executive Director. He said:
"We are delighted Ian has accepted a position on our board. His wealth of experience as a finance professional not only enhances the breadth of experience available to the board.
"Being Scotland-based, his proximity to the operations means our executive accounting function can also benefit."
The next question will be can Procor bring in the same amount as success for the junior company as has happened with Sky Betting and Gaming?
His appointment will certainly be a massive plus for the team and the firm itself, with the experience which he has and with the knowledge of the role and what tasks are facing the firm.
For similar stories to this one, check out the latest online gambling news. On that page, we have a list of several shred of news, ranging from lists and guides, to Q1 and Q2 results.
What's more, we have a selection of gambling stories which have been brought to us from around the globe.
From Asia, to the ever-growing US market, we have the lot. Feel free to head on over there now to see for yourself.
As for Scotgold Resources, they can certainly be happy with their appointment of Proctor and be looking to improve the overall success of the company in the future.