Gambling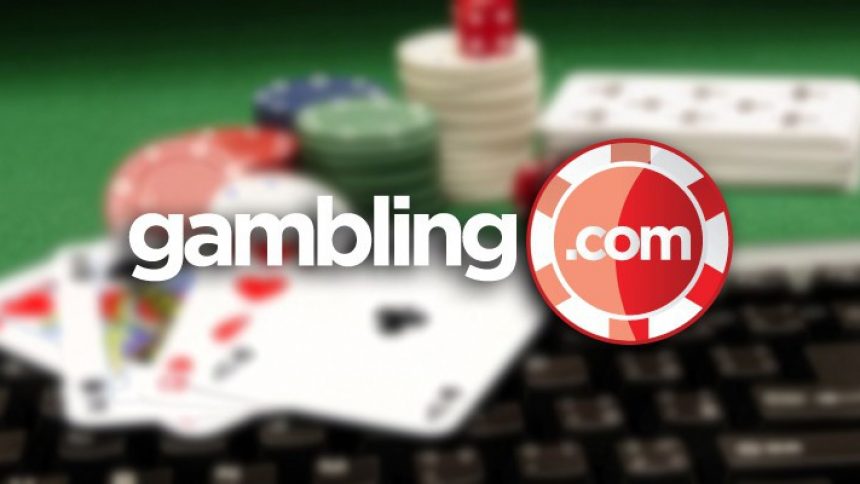 Gambling.com Group Welcomed in West Virginia and Pennsylvania
22nd August 2019
In this report, we will be taking a look at the news that the Gambling.com Group has just been given the green-light to operate in West Virginia and Pennsylvania. Under their US Subsidiary, Kax Media America Inc, the firm was glad to receive news that their appliance for permission to expand to these states was approved. Let's take a look.
Having just taken a move last year, the gambling market in the USA of become widespread, with many states adopting online sports betting within their borders and some even doing it successfully. Pennsylvania is among those to have been a huge success since regulation, with New Jersey being the other. In fact, if you check out the latest online gambling news, you'll find that in June they actually out-performed Nevada. Feel free to head on over there now to see for yourself.
Gambling.com Group Operation in West Virginia and Pennsylvania
Approval from the Pennsylvania Gaming Control Board and West Virginia Lottery allows the affiliate to create commercial agreements with online sports betting, online casion and online poker operators, including revenue-share deals.
The affiliate received similar approval in New Jersey earlier this year, reporting a 52% year-on-year rise in revenue, to €5.2m and a 76% increase in EBITDA, to €1.75m for Q1.
The CEO of Gambling.com Group, Charles Gillespie, has come out and said the following:
"We will seek the necessary licenses and approvals in all US states that decide to properly regulate online gambling with a mobile offering and a competitive landscape."
It was only last year, that regulated sports betting was legalized in both Pennsylvania and West Virginia. Since then, Pennsylvania's gaming revenue increased 2% to $3.3bn for the fiscal year which ended on the 20th of June.
Revenue of $368,133 was generated from online sports wagering.
This looks as though it is a highly successful approval for Gambling.com Group, who will be looking at both Pennsylvania and West Virginia as a good piece of market business. We will be keeping a close eye on the matter at the latest online gambling news.