Gambling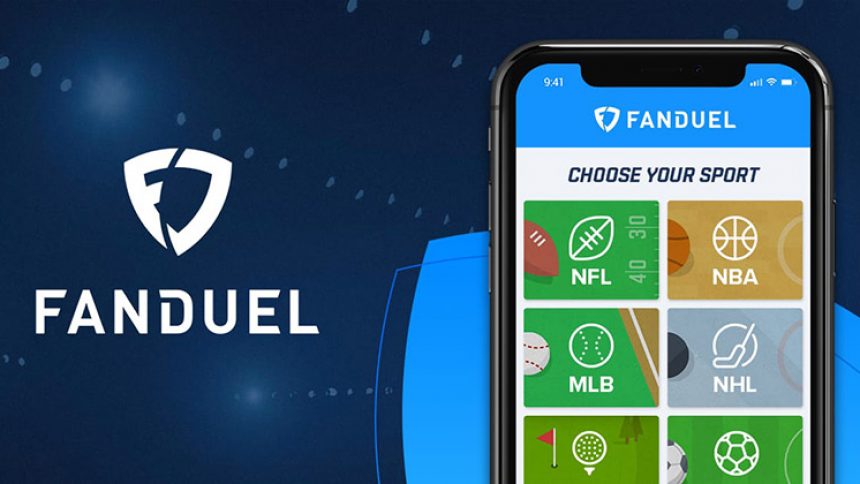 MLB Secure Deal with FanDuel
23rd August 2019
It's now official, FanDuel is now the official gaming partner of the Major League Baseball (MLB). This makes the sportsbook operator now partners of the league. Following the agreement, FanDuel will now host the official MLB data and logos in its online and retail sportsbooks. It truly appears to be a win-win for both the league and the online operator. Let's take a look.
Before we jump straight into the deal, we recommend you take a look at the latest online gambling news. On that page, you will be able to access all the hottest and most recent gambling sagas in the betting world. Feel free to head on over there now for a detailed description of the top-notch stories now.
MLB Partner Up with new FanDuel Deal
A lot can happen in the space of a year. Since the US Supreme Court lifted a federal ban on sports betting outside the state of Nevada, many states have adopting gambling within their borders. With agreements between several sports and operators undergoing partnerships, FanDuel has become the official MLB partner. What's more, they also have similar deals with the NBA and the NHL and are operating sportsbooks in Pennsylvania and New Jersey.
In July, New Jersey reported a total sports betting revenue of $17.9m, which makes up more than four times 2018's July.
As for FanDuel, they have become highly successful ever since they were acquired by Flutter Entertainment, who were formerly known as the infamous Paddy Power Betfair, as the operator reported an 18% increase in revenue to £1.02bn for H1 2019. This was hugely contributed to operations taking place in the US and Australia.
However, this was countered by a 24% fall in profit levels which the group attributed to the "seasonality of the US business," where customer acquisition investment in both fantasy sports and sports betting was higher ahead of the NFL season.
DraftKings was recently named the MLB's authorized gaming operator, granting it similar rights for data and logo use.
There is still an ongoing debate over integrity fees among elite-level leagues, such as MLB and the NBA, which could see operators charged a percentage of sports betting handle.
 Do you think that the MLB can replicate the success shown by other leagues in the US? Let us know your thoughts in the comment section below.