Gambling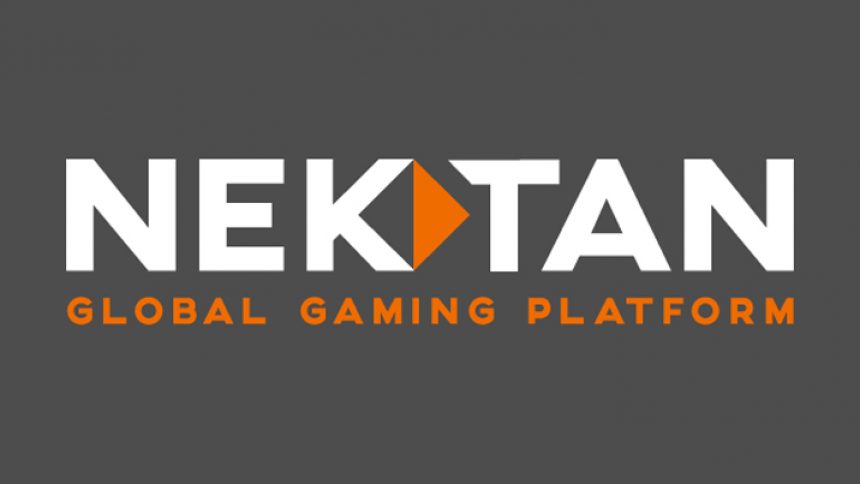 Nektan CEO Buckley Resigns Just 10 Months After Appointment
19th August 2019
Having only been around for 10 months, Lucy Buckley felt it was enough and resigned as Nektan CEO. Her resignation came into effect immediately, with the supplier giving out a short statement. Let's take a look.
In the short segment which she released, the supplying company Nektan confirmed that Buckley will "remain available to the board for a period of time" and expects to make a further announcement in due course.
Interim Nektan CEO To Become Announced Immediately
In what can be called quite a shock, Nektan Founder and Executive Director, Gary Shaw, has been given the role of becoming the new Nektan Interim CEO.
As part of her departure, there were quite a few words from Buckley, who never really came to grips with the company desires. She said:
"As part of the recent restructuring of the business, now is the right moment for me to step away from the role of CEO.
"The business has a solid foundation of proprietary technology and a fast-growing B2B business that will help it capitalise on the many global opportunities ahead."
Previously, Buckley stated her hope Q4 would produce improved financial results for Nektan, the improvements did not come as the supplier saw overall Q4 revenue fall 29% year-on-year to £4.1m.
During the trading update, Buckley said:
"A number of steps to enhance our product offering, including the launch of bingo and improved player journeys, have been completed in Q4 and we look forward to the new financial year with optimism."
Buckley's resignation as Nektan CEO comes less than two weeks after Nektan posted the update.
This can definitely be seen as a surprising turn of events, with the supplier looking forward and having the task of increasing their profits yet again.
For other stories which have come out of the blue, or simply if you're in the mood to get to grips with all the latest Q2 results, check out the latest online gambling news.
On that page, we have quite a few stories, as well as other lists and guides to help you formulate an overall knowledge of the gambling scene.