Gambling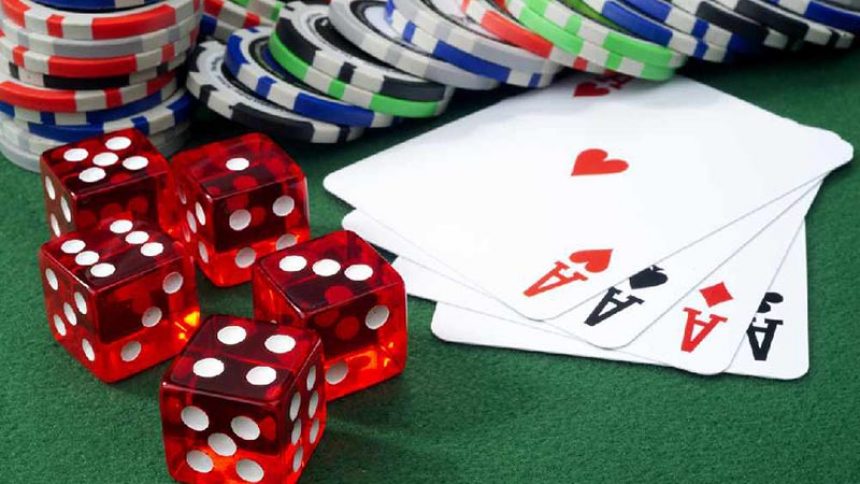 Georg Washington Opens Up on Education in the Gambling Industry
30th August 2019
Synergy Blue CEO Georg Washington has opened up on his thoughts of the gambling industry and what can be done to improve the education in skill-influenced gaming. Mr Washington was referring to the feature which is known to the rest of the gambling market as "skill-based gaming." Let's take a look.
Before we jump straight into the best bits of what the Synergy Blue CEO had to say, let me remind you that to keep up with all the hottest gambling-related stories in the industry today, you can visit the latest online gambling news. On that page, we have compiled a list of all the top sagas and lists in the betting world. Feel free to head on over there now to see for yourself.
Synergy Blue CEO Georg Washington Talks About Education in Gambling Industry
Georg Washington began by stressing the importance of educating the gaming industry on skill-influenced gaming. He states that the feature is not skill-based and points out that this notion is wrong.
Synergy Blue looks forward to using the experience of their CEO, as the CEO has had previous experience working closely with various casinos over the past years, as he looks forward to developing this concept further at October's G2E trade show in Las Vegas.
Georg Washington stated the following:
"Over the last year, it's been a bit of a milestone year for us.
"We work with properties, as they know their patrons better than we do and we've done a lot of market education at G2E Asia, NIGA etc.
"We're trying to educate the market about skill-based gaming. It's not really skill-based, it's skill-influenced. That's one of the first things all of us should be saying."

Exclusively, Washington was speaking for the G2E Las Vegas Preview magazine.
Do you agree with what Georg Washington had to say? We will be keeping a close eye on the matter here at Gambling Herald and will update you on any further information should any updates come in the coming week.