Gambling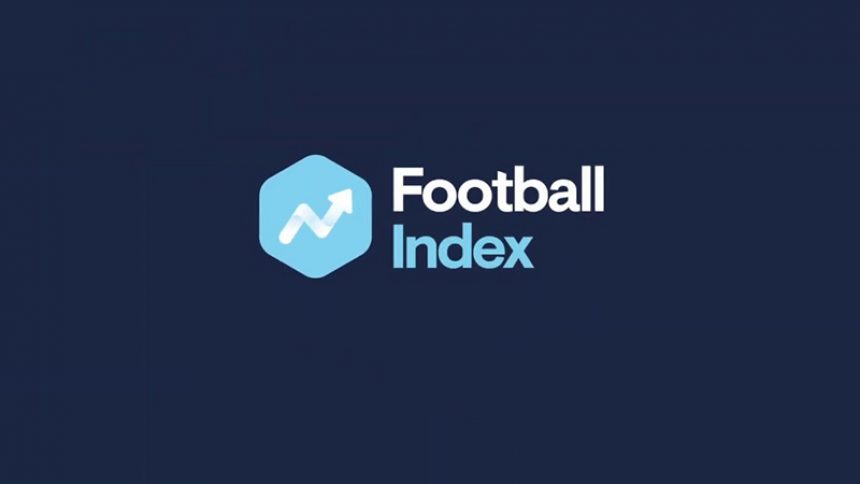 Analyzing Football Index: Is it Brilliantly Original or is it Going to be a Fail?
29th August 2019
In this report, we will be taking a deep and throughout look into the upcoming future of sports betting, Football Index. Having been set-up in 2015, the UK-based company has come up with a fascinating new innovation in the betting world. The basic idea behind it is the same as the stock market, by buying, trading and selling shares in professional footballers. Let's take a look.
For so many years now, there has not been any new way of betting, with punters finding themselves in the same sticky situation. The weekend comes, all bettors place their wagers on a specific game, they may win, they may lose.
The game is decided by class, luck or chance. For instance, last weekend I placed a bet on the Manchester City vs Tottenham Hotspurs game for City to win but both teams to score.
In the 93rd minute, Gabriel Jesus smashed one in the back of the net for everyone in the stadium to go ballistic given that City had just won the game. After a minute of discussion with the video assistant referee (VAR), the match official ruled the goal out for hand-ball. My bet had lost and had left me fuming.
Football Index is Placing Bets for the Long-Term
Despite my frustrations, I came to grips with the basic but true fact, that's football. However, Football Index has come up with a new way to gamble on the most beloved sport in the world, through buying shares on specific players.
If a player does amazingly well in a match, but the team lose and he doesn't score a goal, sportsbooks will tell you that your bet is lost. 
But Football Index will notice that specific player's performance and reward you based on his individual game.
Another way of using Football Index is by buying shares of a player who might make a massive transfer and therefore, his value increases. The shares you buy of the specific player will rise or fall depending on his activity in his career.
A useful way of gambling in this way is by buying shares for players who are not yet superstars, such as Cristiano Ronaldo or Lionel Messi, but are youngsters who have massive potential.
A good example of this is Matthijs de Ligt. Of only 20 years of age this August, the former Ajax captain had a wonderful season last year and transferred to Italian giants, Juventus.
His shares have exceeded limits, and should someone has bought some shares in the player last summer, they would be on a wicked trip. He has been sensational and, given his age, will only continue to develop.
For the Youngsters
Buying shares in young footballers is what Football Index is all about. It is not for those who want to make quick bucks after one afternoon, instead, for those who want to see the career of a player develop over a period of time.
The concept behind Football Index is to attract a young audience and have those punters follow their prodigy climb to the top of the footballing world.
On a personal last note, back in 2008, I witnessed a fine young left-back and remember telling my late father, 'this guy is going to be one of the best players in the world one day.' 
And the name of that defender? Gareth Bale.