Gambling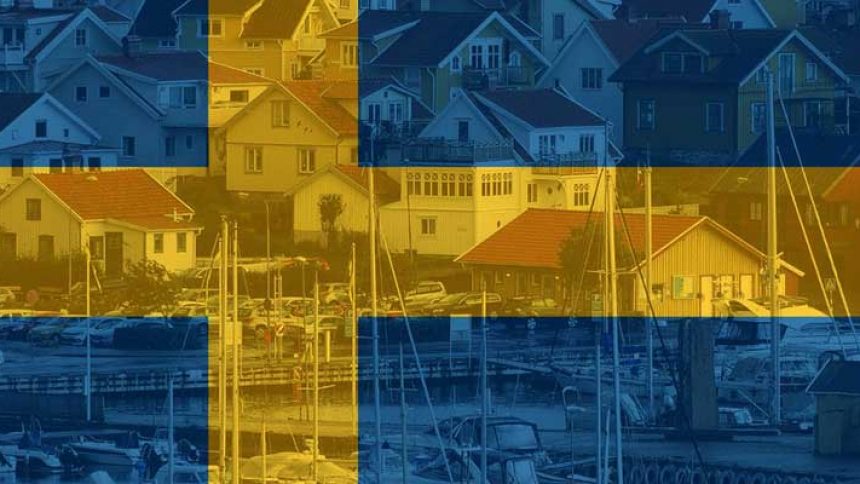 The SGA Fines Four Gambling Firms for Accepting Underage Players
30th August 2019
Another interesting turn of events sees the Swedish Gambling Authority (SGA) handing out four fines to licensed operators for accepting bets on events in which the majority of participants are under 18. Take note that Sweden re-regulated their gambling body at the turn of the new year and have become far harsher and stricter with the way of handling gambling operators. Let's take a look.
If you take a look at the latest online gambling news, you'll be able to find all the hottest and freshest stories on the Swedish gambling market, having been opened to off-shore gambling firms across Europe and the US. Since becoming re-regulated, the Spelinspektionen has not been shied to punish offenders, handing out several fines already this year following primary warnings.
SGA Fines Four Operators for Breaching Code of Conduct
According to the reports, the SGA acknowledged the actions of the companies could put minors at risk of being impacted by manipulating results.
To back up their worries, the SGA distributed fines to the four gambling firms based on their company size.
ComeOn Sweden was fined SEK 6m which comes out to being about $6.2m.
Hajper was fined SEK 4.5m with Legolas Invest handed a fine of SEK 100,000.
Snabbare received the largest penalty, a fine worthy of SEK 9.5m.
The SGA made sure that this fine remind the companies to ensure that in the future, such betting should not take place if it is not in accordance with the Gaming Act.
Besides the news about the fines, the SGA also showed a display of how successful the re-regulated Swedish gaming market had been since the start of the year. Q2 had a net sale of SEK 6.41bn which is a 2% rise from Q1.
Currently, 86 gambling firms hold a license for the Swedish gambling market and the report has clarified that 91% of all gambling took place at these companies for H1.
To put it into contrast, the majority of the market's revenue came from commercial online gaming, with a total of SEK 3.45bn in net sales.
The SGA were quite proud to boast about these figures, as the Swedish gambling market has become highly well-regarded by foreign companies in the betting industry. The numbers just goes to show.