Gambling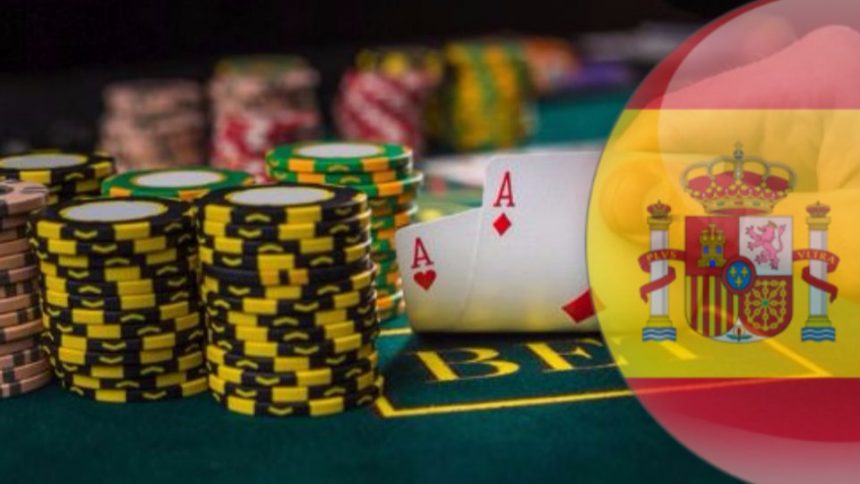 Spain Casinos Release Results for Q2
30th August 2019
The latest results coming out for Spain results in quite an optimistic Q2, with the country racking up a healthy profit in online gaming revenue. The figure for Q2 shoots online gaming revenue up 7% in year-on-year calculations. However, Spain's Q2 also reported an online gross gaming revenue (GGR) drop of 8% from Q1 to €178.4m. Let's take a look.
If you are interested in keeping up with all the Q1, Q2 and H1 results, visit the latest online gambling news. On that page, we have listed various casinos and markets and reported how well they have done for this quarter. For instance, Macau casinos had a successful June but then fell short for July. Feel free to check it out for yourself.
Spain Results for Q2 Listed
The Spanish regulatory body, La Dirección General de Ordenación del Juego (DGOJ), attributed the drop mainly to a decrease in sports betting, which represents 48.5% of total GGR. The segment saw a 15% fall from Q1 to €86.5m and a year-on-year drop of 1%.
Another one noted for a contribution was Bingo, which had an 8% year-on-year rise despite suffered a 6% fall from Q1 to €3m. In total, Bingo accounted for 1.7% of Spain's total GGR, with only three licensed operators in the market.
On top of Bingo, Poker also saw a revenue drop of 9% to €19.4m. The DGOJ attributed this to a decrease in tournament poker, which saw a 12% fall for the period.
Currently, Spain has nine licensed operators which host Poker, representing 10.9% of overall revenue.
With 38 licensed operators currently, Spain attributed its best success to online slot machines, which had a 4% increase from Q1 and a 22% growth in terms of year-on-year results taking it up to €69m. The casino segment represents 38.7% of Spain's overall revenue.
Marketing spend for the period was €82.5m, a 1% year-on-year increase. Expenses decreased 10% from the previous quarter due to a drop-in sponsorship and advertising.
Overall, how well do you think Spain did for Q2? We expect the Spanish gambling market to flurry once again when the football season kicks-off.