Gambling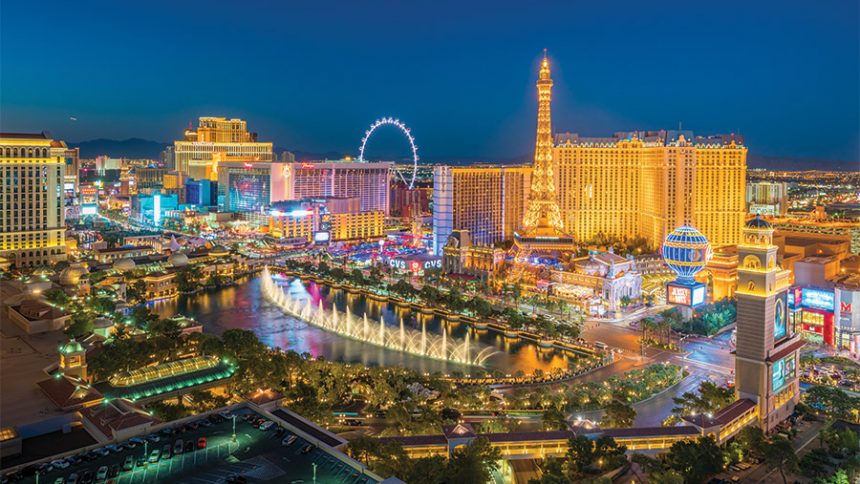 The Month of July saw a 3% increase for Nevada casinos
31st August 2019
July was another successful month for Nevada, as casino revenue rose 3% for the month. Their total casino revenue rose $1.02bn as reported by the Nevada Gaming Control Board. Let's take a look.
Funnily enough, if you check out the latest online gambling news, you can find that it was only a couple of months ago that New Jersey actually outshone Nevada in terms of total revenue generated. Well, the gambling home in the USA has hit back big for July.
Nevada Casinos Shine for July
The two main gambling regions experienced small growth, both Las Vegas Strips and Reno. As for the primary one, the casino experienced a 2% rise of revenue to $541.8m. On the other hand, Reno's revenue rose 2% to $57.3m.
Baccarat suffered for July with a 24% decrease, taking its total revenue down to $77.1m for the game.
The good news though is that slot machine revenue increased 4% to $695.9m.
Nevada casinos generated an impressive 154% growth to $10.5m in sports betting.
Despite all the success for Nevada, New Jersey is still proving to be more successful since the legalization of mobile sports betting.
Despite the success in Nevada for July, New Jersey surpassed Nevada for the second time this year in July. New Jersey generated $17.9m for the same month.
While both states allow sports betting apps, players are able to sign up remotely in New Jersey, leading to an increase in online betting in the state.
We will be keeping a close eye on the matter at the latest online gambling news and see whether Nevada will be able to follow-up on their July month figures. The true question which remains to be answered is will New Jersey become more successful than Nevada? Having only been operational for just over a year now, they have performed outstandingly.