Gambling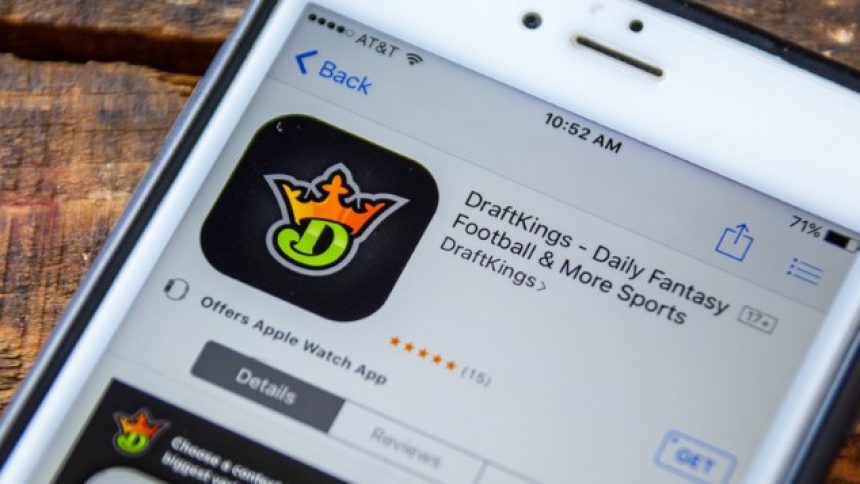 DraftKings Launches Mobile Sports Betting in West Virginia
31st August 2019
DraftKings has followed suit of their primary rivals in the US sports betting gambling market, FanDuel, by launching a mobile app in West Virginia. This comes only a couple of days after FanDuel finally reignited the sports betting market in the state. Let's take a look.
If you look at the latest online gambling news, you'll find that there has been much appeal between the two primary sportsbooks in the USA. To be fair, you can find a detailed analysis of the US through MGM's President of Interactive Gaming, Scott Buteral, had to say about competition in the US sports betting market with the two giants. Feel free to see for yourself.
DraftKings Expands to West Virginia
Before the deal with FanDuel, West Virginia had gone a good five months without mobile wagering after a dispute with Delaware North, Miomni and Entergaming that had led to the closure of BetLucky's sports wagering operations.
You can find more on the story about FanDuel setting up in West Virginia if you follow our news page.
Interestingly, DraftKings were the first mobile app to launch outside of Nevada when they did so over a year ago in New Jersey. They have now expanded on that to West Virginia.
Matt Kalish, Co-founder and Chief Revenue Officer at DraftKings, stated the following:
"We are thrilled to continue our DraftKings sportsbook expansion by getting our product into the hands of West Virginians."

In other news, DraftKings and NetEnt slots and table games have partnered up in New Jersey after signing an agreement with the supplier earlier this year.
NetEnt holds a permanenet license for West Virginia and plan to utilize the large DraftKings fantasy database.
Here's a few words frpom Erik Nyman, the Managing Director of NetEnt:
"DraftKings has a large player base and we are certain they will enjoy our portfolio of casino games.
"Players in the US can also look forward to a very exciting roadmap of games to be launched during the rest of the year and beyond."

We will be keeping a close eye on the upcoming future of DraftKings and FanDuel as they both have begun mobile operating in West Virginia.