Gambling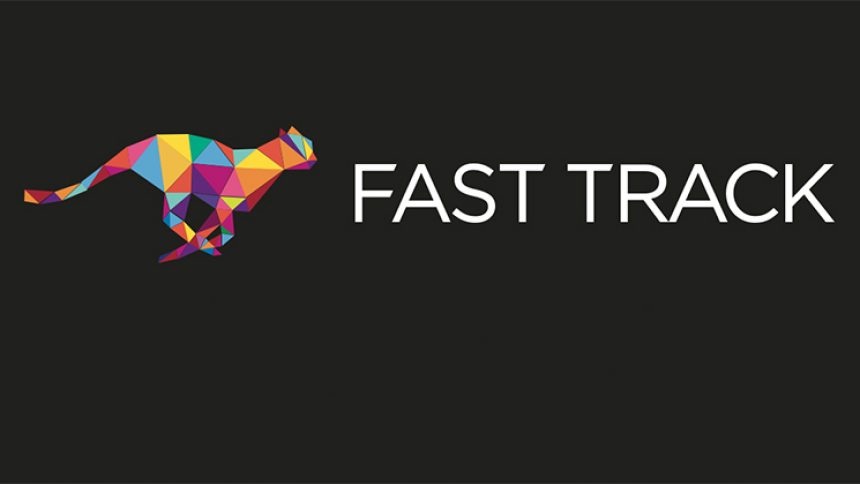 Fast Track CEO Simon Lidzén Talks Exclusively
30th August 2019
In this report, we will be taking a look at the exclusive interview with the Fast Track CEO, Simon Lidzén. The operator's CEO spoke out about the supplier's progress and the future of CRM in the online gambling industry. Let's take a look.
Having started his career at Betfair, the Simon Lidzén has been in the industry for about 13 different years in various companies and places, including Spain and Malta. He co-founded Fast Track in 2016 and the company only truly began to take off when they combined with the technological advancement in CRM.
Fast Track CEO In His Own Words
Without further ado, let's take a look at the best bits of what Simon Lidzén had to say about the supplier's progress and future of CRM:
Why do you specialise in gaming? Have you thought about branching out into other industries?
That was exactly the problem we found with every other system in the market. They were built for a different industry and then they tried to port it over to online gaming. A traditional ecommerce web shop is very different to how a player engages with an online casino brand. Their segmentation models were quite limited, and it was hard to expand on that. They were quite bulky to work with. We knew what an efficient workflow had to look like from our perspective, because we knew where time was spent. That was why we initially had to build it for ourselves, because we couldn't find an alternative in the market that was built for online gaming and fit for purpose.
What do you believe is the future for CRM?
Organisations right now need to digitalise their entire organisation. That is something that is going to change quite a lot moving forward. To be really successful in CRM, all your different systems and platforms need to be working in an orchestrated way. The way we work right now, in moving between different platforms and systems and being completely dependent on human interaction to do so, is not really scalable when you start thinking about a one-to-one approach and personalisation.
I believe the future retention marketing strategy will be very focused on what people are doing on site while the players are actually with you, rather than engaging when the player is not on the site, which is how most CRM's work at the moment. The key is to engage and create lifecycles while being on the brand.
It appears as though the Fast Track CEO, Simon Lidzén is quite satisfied with the results so far and believes the future is bright for CRM.