Gambling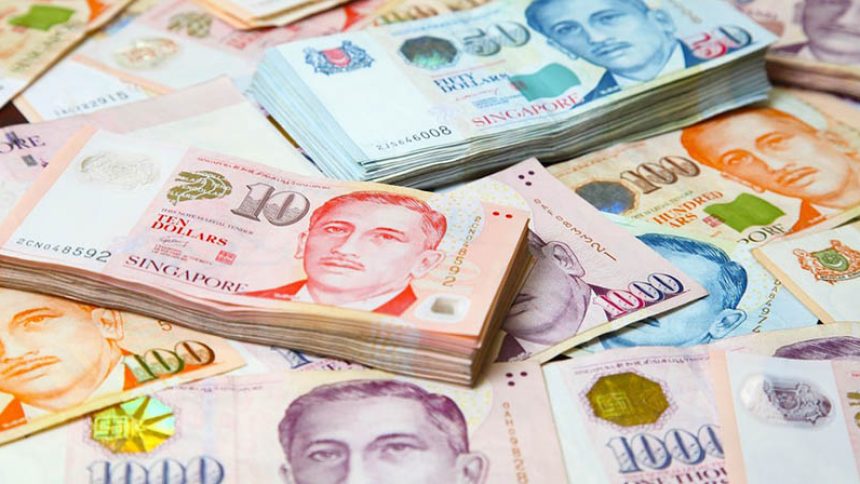 The Singapore Police Have Rescued $260,000 from an Illegal Bookmaker
30th August 2019
We have to give it up for the Singapore police who managed to take-back $260,000 from an illegal bookmaker. Well, in actual fact, they took the sum of money from a 62-year-old man who was aiding the illegal ring. Let's take a look.
If you check out the latest online gambling news, you'll find that the Asian gambling market is full of illegal activity as most countries do not have a legal online betting market. You can find similar stories of Vietnamese police who crack down on illegal gambling rings and have been doing so for the past couple of years.
Singapore Police Confiscate Cash from 62-year-old
According to the reports, the Singapore Authorities have been ordered by the High Court to take S$260,000 (US$187,239) from a 62-year-old who had been aiding an illegal bookmaker accept online football bets.
Using an account on the website greysnow.com Terence Voo had been aided by Lien Sheong Chye in taking online bets.
Voo recruited players to place football bets through the online account, while it is reported he was sharing potential winnings with Chye.
The suspicion came when Chye had accumulated S$258,666 between January 2012 and July 2014. The Commerical Affairs Department afterwards asked the Singapore police to investigate Chye after he could not explain where he had gotten the money from.
At the beginning of the investigation, the Singapore police had seized the money. The investigation remains ongoing while authorities seek an explanation for the money in Chye's account.
It appears as though Voo had presumed that no one would question an elderly man as he would have that "innocence" about him. A very useful technique should the police not be up to doing their work properly.
In the end however, the Singapore police have proved to be well-regarded as they have confiscated the money and have all-but-solved this case.