Gambling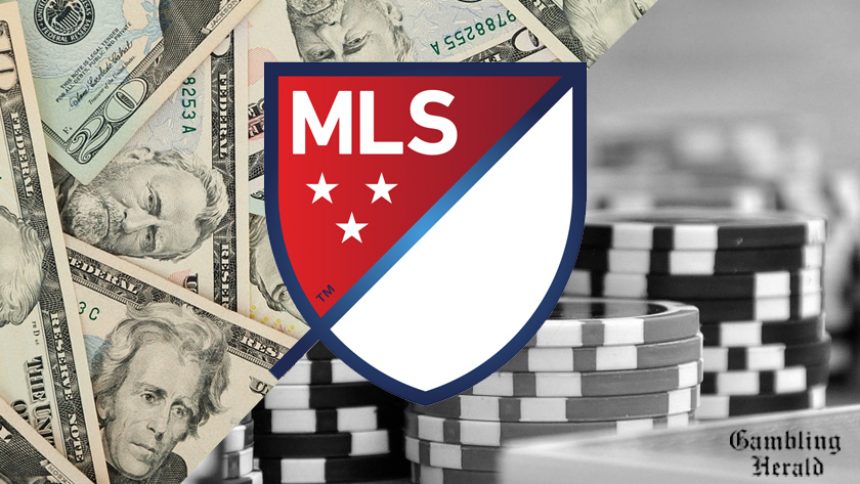 The MLS is getting closer to a Sponsorship Deal with a Gambling Company
5th March 2019
Within the US, sports are going down the same path as European football as gambling is becoming more and more widespread and accepted in the States. The latest reports suggest that the Major Soccer League (MLS), is "getting close" to a sponsorship deal with a gambling company. This would be a very close link to what has happened in England with the Premier League. Let's take a look.
If you've been following the latest online gambling news, you'll see that in England, football and sports betting go hand-in-hand. In fact, there was such a strong presence of gambling during football games that there have been calls for changes to make gambling not so publicly shown as there are many kids who watch the games.
On this link, you can find an article which shows how gambling has a presence in English football. Feel free to take a look.
MLS Set to Join Betting Bandwagon
According to the MLS Commissioner, Don Garber, the league is ready to embrace legalized sports betting. Garber believes that regulated wagering will attract a bigger number of viewers for the sport. He also believes it will bring fans closer to the action.
Here's a few words from Don Garber himself:
"If people are going to do it, you might as well manage it, organise it. You might as well generate tax revenue for it and find ways the league could use it as a marketing tool to have people engage more with our players and our clubs."
In New Jersey, the Red Bull Arena is home to the New York Red Bulls with reports suggesting that the naming rights may be purchased by a gaming company. Garber went on to state the following:
"If there's a possibility with a gaming company naming one of our stadiums, I'm all for it. We're in a process of getting close to a major league-wide sponsorship with a respected gaming company, and I'm very supportive of that.
"It's an evolving process. I think we have to see how it plays out state-by-state, but once the government says it's okay, we're certainly not going to do anything other than support it."
Do you think that the MLS will take the same turn as the NFL and go down the road of sports betting on the game? There would be a good example set for the league with European football being the most popular sport to bet on.