Gambling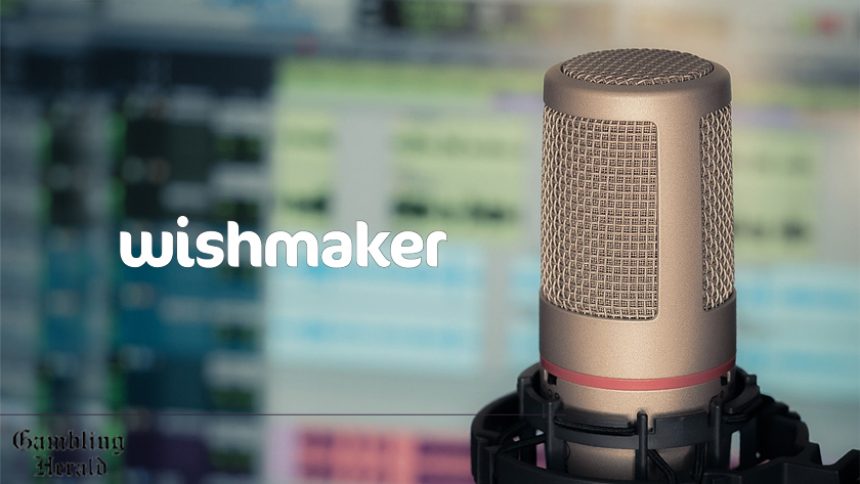 Take a look at the Interview with the Wishmaker CEO
5th March 2019
In this article, we'll include the full interview between Mihail Todorov, the CEO of Wishmaker, and the journalist. So, what is Wishmaker? It is a new company which has recently been launched specializing in giving customers a clear vision of a product. Customers can play games to get Wish Coins which will generate prizes which can be won. Let's take a look at what the CEO had to say in his own words.
Before we analyze the interview, take the moment to check out the latest online gambling news. On that page, you'll be able to find all the hottest gambling related stories. What's more, there's also reviews for casinos, guides to helping you strengthen your gambling game and also lists for best movies, quotes or even casinos to visit. Feel free to take a look.
The Interview: What is Wishmaker?
First of all, can you tell us how your career led you to creating Wishmaker?
"I started out in digital marketing around eight years ago. A lot of things have changed within this era, but it helped me learn more about the industry as a whole. It's a very-fast paced industry.
I've worked with a lot of content for different brands and this really helped me improve my knowledge of the gaming sector. After this amount of time, I wanted to face a new challenge and work on the operators' side.
This was a long-term project, and with my experience within digital marketing, it needed to have very strong branding. The focus was very much on the innovation side of things."
You've created the concept of the "Wishing Well" and the "Wish Factory", can you tell us more about these?
"Here at Wishmaker, we try to simplify things as much as possible and not distract the customer from the product itself.
The Wish Factory is a new concept where we are looking to offer really unique, exclusive prizes. The idea is the customer collects Wish Coins through playing our games, and then they can spend them at the Wish Factory to unlock whichever prize the customer wants.
The Wishing Well is more of a side game for us – it's not always going to be the same, however. Customers can collect Wishing Well tokens through our games, which can be used at the Well. This is another opportunity for customers to win prizes. Our main focus will primarily be on the Wish Factory.
We're collecting data and analysing it so we can draw information back to help improve Wishmaker."
Why do you think Wishmaker's concept stands out in the gaming industry?
"The concept is very unique and exciting – it has never been offered by other brands before. The rewards we are planning on offering, you can't get them anywhere else."
In order to get Wishmaker up and running, did anything have to change during the design process?
"We have progressed the idea of the Wish Factory, looking into promotions and prizes and what we can offer our customers.
Very soon, we will be launching Super Wishes, which will hopefully entice more players to take part in our games and concept.
We are also working on getting Wishmaker onto mobile because we believe this is quite an important part for users and their experience."
What are you hoping to achieve in the next three to six months?
"We will hope to bring a responsible gaming experience to our customers and achieving this will require a lot of work; but it is really important for us to keep on improving all the time.
We are always building marketing campaigns for Wishmaker with plenty of things to look forward to very soon! Our first few will help explain more about the idea of Wishmaker to our customers, to keep them interested and coming back."
Do you think that Wishmaker will be as successful as we're building it up to be? Let us know in the comment section below.