Gambling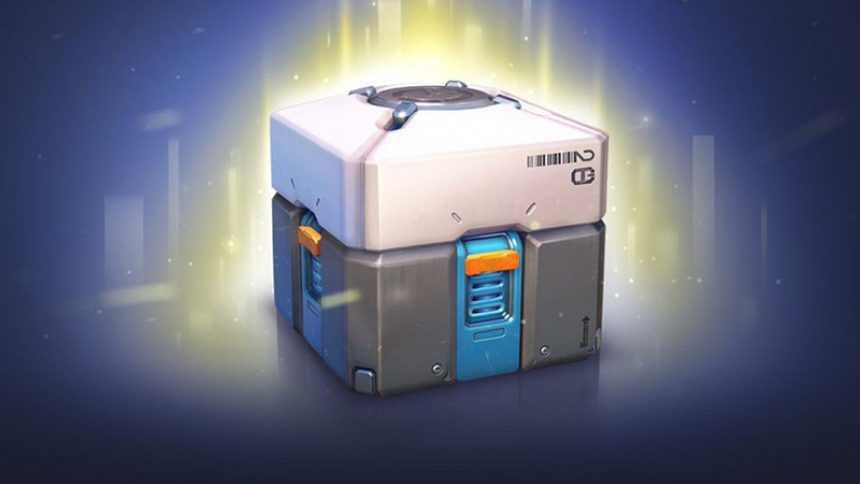 The Gambling Commission Oppose Loot Boxes
30th October 2019
The Gambling Commission has finally spoken out against Loot Boxes, with the Children's Commissioner for England, Anne Longfield, calling for a greater regulation of micro transactions and loot boxes, she believes they need to be considered as gambling. Let's take a look. 
According to the report, Longfield would want to see loot boxes included in a gambling legislation after a new report, Gaming the System, was published today. 
Loot Boxes Considered Gambling
The report examines the way developers and publishers are increasingly finding ways to encourage users to spend more money via potentially exploitative systems.
The Commission spoke with several children, who believe they might be developing a gambling habit, including a 14-year-old who said he "never gets anything out of it."
Longfield came out with her own statement. She said:
"Children have told us they worry they are gambling when they buy loot boxes and it's clear some children are spending hundreds of pounds chasing their losses.
"I want the Government to classify loot boxes in games like Fifa as a form of gambling."
The Commissioner's call comes weeks after the Department of Digital, Culture, Media and Sport published its own report detailing the findings of a nine-month inquiry, based on evidence from developers, academics and trade bodies. 
It appears as though Anne Longfield is hoping to prove her point by stamping out loot boxes from games such as Fifa. In fact, if you take a look at the latest online gambling news, you'll find that there have been so many previous calls for something to be done about loot boxes. In Belgium, Fifa has not got any loot boxes, after the government called it a form of gambling appealing to a younger audience.
You can learn more about the loot boxes in our in-depth article.
Simon is a University student majoring in the field of Communication. Since a young age, his two passions are writing and sports. Originally from England, the Premier League is an important part of his life.
Hot Topics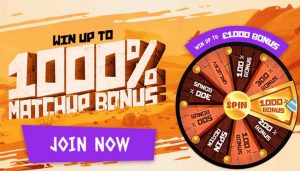 The Eagle Spins Casino match bonus can earn you up to 1000%. Start your online ventures with a spin on the Bonus Wheel at this fascinating next-gen virtual slot parole.