Gambling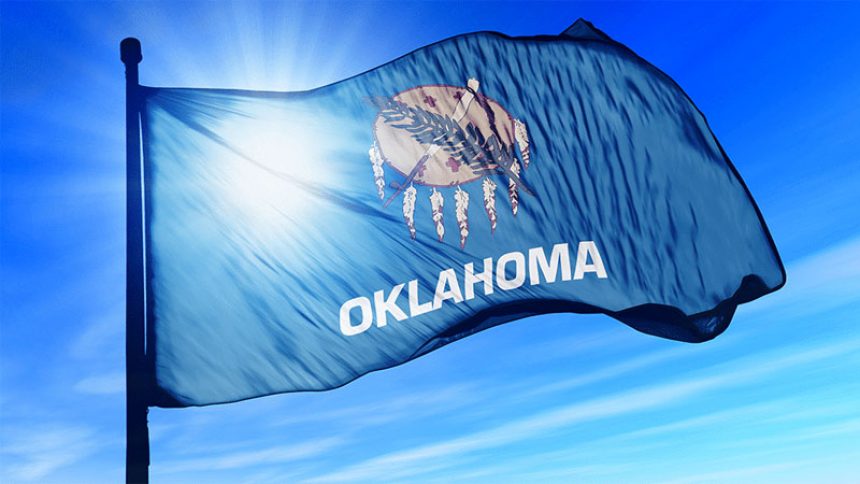 Oklahoma Attorney General and Tribes in Stalemate
31st October 2019
The latest reports coming out from Oklahoma have stated that the Attorney General and 35 tribal nations began negotiations last Monday but still remain in a stalemate over the automatic renewal of gaming compacts. Reported by AP News, what will come of this deadlock? Let's take a look.
According to the report, the tribal nations are unified in the belief that the contracts will automatically renew come the 1st of January if new terms cannot be reached.
Oklahoma Tribes VS Attorney General: Who will Come out on Top?
Currently, the tribes of Oklahoma have the exclusive right to operate casinos, however, that states that they should pay between 4% and 10% of a casino's net revenue as exclusivity fees.
From those fees, the state received payments totaling $139m last year.
Should a compact not be in place, then the Oklahoma tribes will not be able to offer many casino games such as poker, blackjack and electronic slot machine-style games.
Oklahoma's Attorney General, Mike Hunter, described the two-hour, closed-door meeting on Monday as a good opportunity to outline the state's position.
He said:
"The way forward is to come up with a process that resolves the dispute, getting that resolved, getting it in a trajectory where it is no longer a barrier to looking at ways to modify the compact in a way that benefits the tribes and the state mutually and cooperatively."

Matthew Morgan, Chairman of the Oklahoma Indian Gaming Association, said there was a major dispute over the renewal language and tribal leaders would take their time to assess discussions so far. It appears as though this stalemate will not be solved anytime soon. However, be sure to check up on the latest online gambling news for all the updates on this story and also get in touch with all the hottest gambling-related stories out there.