Gambling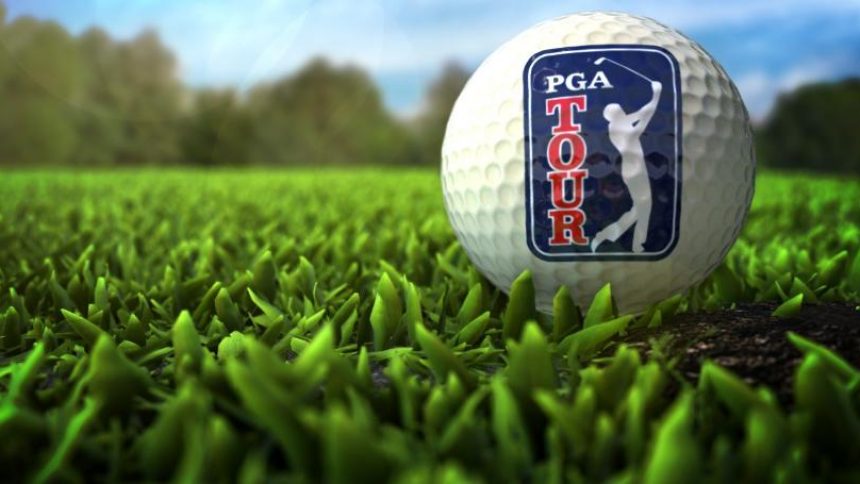 Looks as though the PGA will Invest into Gambling Audiences Next Year
31st October 2019
The latest reports state that the US PGA Tour is ready to expand its audience by offering gambling at tournaments, according to Commissioner Jay Monahan. The Commissioner said that fans can expect to see the PGA's gambling product in the marketplace next year, with the primary aim to attract new fans to the sport. Let's take a look.
It still remains to be seen what exactly Monahan meant about PGA products but what has been announced is that the PGA would develop an international partnership with IMG Arena.
US PGA Tour to Offer Gambling?
According to the report, the Commissioner says that the right steps are being taken in order to set up gambling within the PGA and also to make sure that match-fixing is prevented, and integrity preserved.
The Commissioner said the following:
"It's all about engagement. When done right, it gives fans the opportunity to engage with your sport over a longer period of time and have more interest in what's happening across the entire player field."

Nascar is another sport that plans to use gambling to boost its audience size.
Managing Director of Gaming at Nascar, Scott Warfield, commented the following:
"Sports betting, over time, is going to increase Nascar's audience. The way we've thought about it with Genius Sports in particular is we have three to five million people every single Sunday watching our product in the US, and many more globally.
"How do you turn that core fandom into ambassadors of the sports betting product? They are going to evangelise it to a neighbour, friend or relative."

It will be interesting to see how Nascar and the PGA continue from here. Could they potentially take a leaf out of the English Premier League's book? We will have to wait and see. Until then, be sure to check up for any update on this situation at the latest online gambling news.