Gambling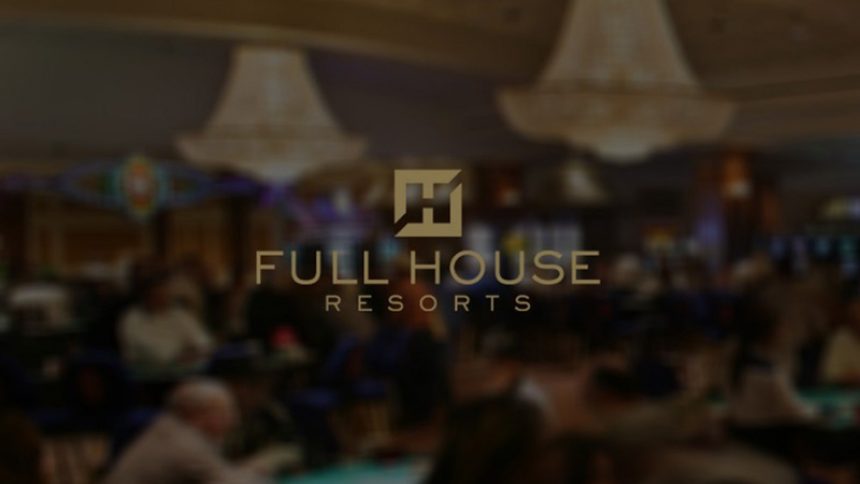 Full House Resorts Hoping to Open a Waukegan Casino
30th October 2019
According to the latest reports coming out from the United States, Full House Resorts have just submitted an application for a proposed Waukegan Casino. The gambling firm have high-intentions of opening this casino in Waukegan and need permission given by the Illinois Gaming Board. Let's take a look.
Should the application be given the green light, one can expect to see the new Waukegan Casino up and running. The name has already been chosen for the new property, American Place, which would include a casino, a hotel comprised of 20-villas, a 1,500-seat live entertainment venue and a restaurant.
Full House Awaiting Approval for Waukegan Casino
It was only in June when Illinois became the 17th state to legalize sports betting, which the proposed casino would also feature.
The second phase of development would see the operator include a four-star hotel with 150 rooms, dining rooms and entertainment in a bid to "attract gaming and non-gaming patrons from the throughout Chicagoland and beyond."
CEO of Full House Resorts, Daniel Lee, commented the following:
"We thank Waukegan Mayor Sam Cunningham and the Waukegan City Council for advancing our proposal to the Illinois Gaming Board.
"We look forward to presenting our plans to the Illinois Gaming Board and getting the opportunity to develop a first-class gaming facility that will bring jobs and revenue to the city of Waukegan and the state of Illinois."

On top of that, October has so far proved to be a busy month for Full House Resorts. The gambling firm agreed to enter an online and mobile sports wagering agreement with Wynn Resorts to operate throughout Indiana and Colorado. The operator also saw 3% year-on-year revenue growth for Q2 2019, to $41.2m. Its Q3 results are yet to be released but you shall be able to find them at the latest online gambling news, with other gambling firm's reports.