Gambling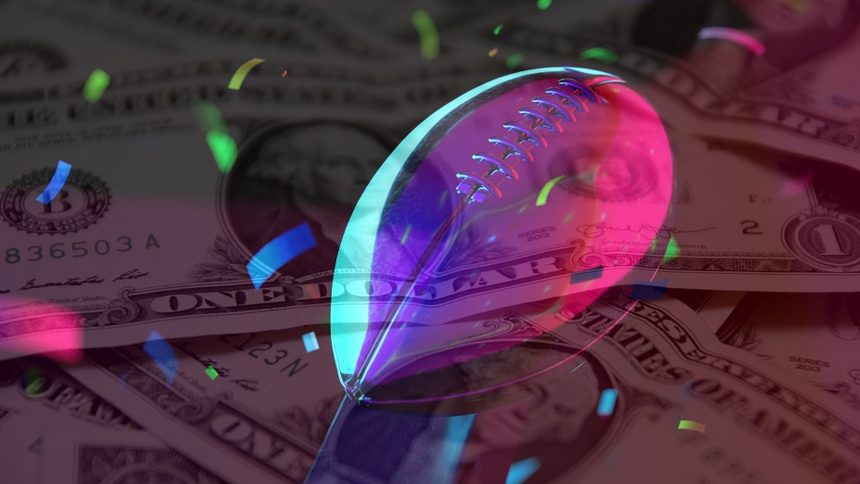 Nevada See's Vast Super Bowl Bets but still Less than Last Year
10th February 2019
Within the state of Nevada, there's 200 sportsbooks for gambling fans to choose from. This year, the Nevada Gaming Control Board released figures for Super Bowl bets which came to a massive total of $145.9m. As wicked as that may sound, it still is less than last year's $158.6m. This sees a dip in results as the betting total had been increasing year-after-year since the $82m total made in 2010. Let's take a look.
If you've been following the latest online gambling news, you'll find that there's many articles which have been posted about how the US Supreme Court lifted a federal ban on gambling outside the state of Nevada. Since then, here's a list of states which have legally accepted sports-wagering as their own.
Super Bowl Bets Taken Across the US
As mentioned before, we have to keep in mind that although there was a drop in Super Bowl bets in Nevada, many more bets were placed in other states. Last month, the American Gaming Association (AGA) said Americans would bet $6bn on the NFL's season finale.
Speaking before the game, AGA President and CEO, Bill Miller, said:
"More Americans than ever before will be able to place their bets with legal sportsbooks now operating in eight states, generating valuable revenue for state, local and tribal governments and increasing fan engagement with the game."
Nearly one in 10 Americans, amounting to 22.7 million people, planned to place a bet on Super Bowl LIII, according to the Morning Consult data.
Sandra Morgan, NGCB Chairwoman said:
"Unaudited figures show a sportsbook win of $10,780,319 was recorded on wagers, totalling $145,939,025. This resulted in a hold percentage of 7.4%."
It is thought that there's been an increase in Super Bowl bets across the US as more states than ever accept gambling wagering. We are hoping that in the coming days, we will have an update for total Super Bowl bets taken across the entire country.
Those figures would certainly be more interesting to see especially in comparison with the 200 sportsbooks available in Nevada.
We will be keeping a close eye on the matter at Gambling Herald and you can be sure to expect updates to be published on the latest online gambling news once more results get released.