Gambling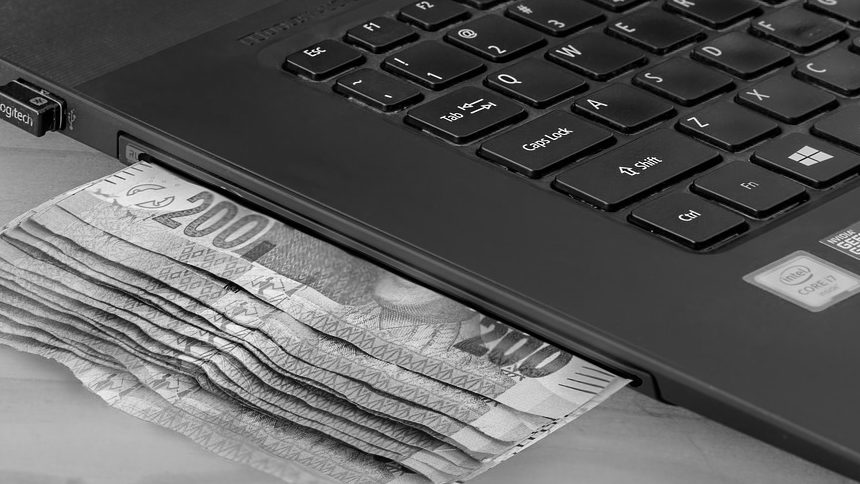 The Gambling Commission calls for stricter Online gambling checks
10th February 2019
Just this week, the Gambling Commission have come out and called for necessary reviews to making online gambling checks stricter so that gambling becomes safer and fairer. Operators will need to comply with the new rules which come on May the 7th. They will enforce that operators confirm the customers' age and identity faster than the 72 hours previously allowed. Let's take a look.
If you've been following the latest online gambling news, you'll know all about the Gambling Commission. However, if you're new here, let me get you up to date. The Gambling Commission is the UK regulatory body which controls all the rules and gives out punishments to gambling firms who fail to comply with legislation. You can call them 'the industry's police' (in the UK).
Gambling Commission to Enforce Online Gambling Checks
With these new online gambling checks, the Commission has come out and said the new system will stop problem gamblers getting around exclusion systems and will further limit the risk of children gambling.
These new rules also will mean operators will need to verify a customers' details before they can either deposit funds or gamble. This will prevent free bets or bonuses to unverified customers.
This all comes after GamStop had flaws in its system. GamStop is set up as a self-exclusion program which allows gamblers to actively ban themselves from online gambling platforms. However, a problem gambler came out and said the system is faulty as he could simply change his details and continue to gamble online.
Last year, the Gambling Commission gave three different casinos £14m fines and even prevented one gambling firm from operating in the UK after these operators failed to use online gambling checks in the correct way.
Fairer Rules for Gambling Firms
The new rules will also help gamblers collect their winnings from online gambling sites after last year there were several complaints made. It was announced, that some online casinos requested additional information from customers after they tried to withdraw from their account.
Around 15% of complaints to its contact centre were about licensees not allowing a customer to withdraw funds until they submit certain forms of ID.
The Commission says that these new rules will be enforced to make sure that online gambling companies take reasonable steps to making sure their customers information is accurate.
Here's a few words from Neil McArthur, who is chief executive at the Gambling Commission:
"These changes will protect children and the vulnerable from gambling-related harm, and reduce the risk of crime linked to gambling. They will also make gambling fairer by helping consumers collect their winnings without unnecessary delay."
Do you think these new rules for stricter online gambling checks will help make the necessary changes required to the gambling industry in the UK? Hopefully there will be visible improvement, after all, that's the Gambling Commission's duty.