Gambling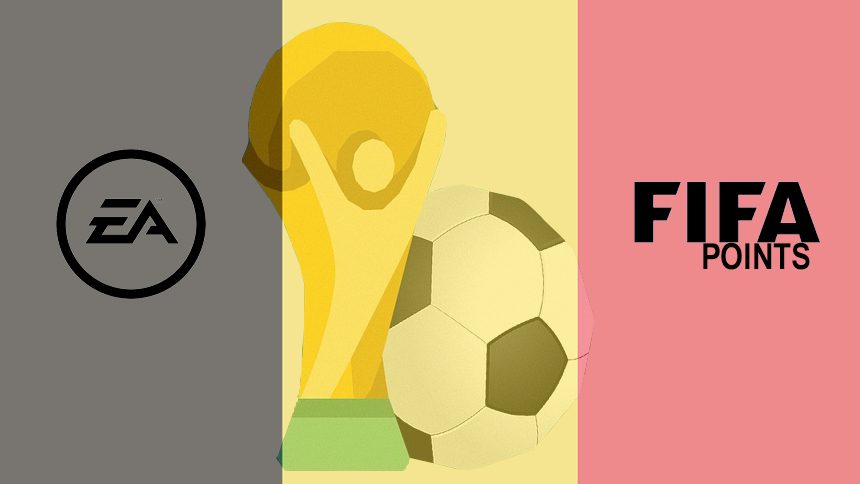 Belgium Ban Fifa Points after Months of Talks
9th February 2019
In this article, we'll be heading over to Belgium and how, after months of discussions, Electronic Arts (EA) have decided to agree to ban Fifa Points on the seasonal Fifa 19 game. The Belgium government had already stated that mystery or loot boxes are a form of gambling but on last week did EA decide to drop it and comply with the Belgium regulations. Let's take a look.
If you are new to our site, perhaps you should check up the latest online gambling news. We deliver information on all gambling-related stories and topics. In this case, you might want to know what a mystery or loot box is.
Basically, it is a surprise package which can contain the most amazing things (in Fifa's case players) inside this mystery box. Any person who wants to purchase a mystery box can use the games coins, which can be collected, or Fifa Points, which can be bought.
Here we have attached another article linking to mystery boxes but how YouTubers are influencing children to gamble by showing off their amazing prizes. Feel free to take a look.
Are Fifa Points a Form of Gambling?
According to the Belgium regulations that came into play last summer, they are. They see buying player packs as "illegal game of chance", because gamers don't know exactly what's in a box when they buy it.
EA Sport said in a statement they don't believe buying player packs is gambling. However, because of their late agreement, players in Belgium using Fifa's Ultimate Team mode will not be able to purchase any Fifa Points anymore as you can only use them for buying packs.
As for EA, they say that buying player packs is exactly the same as buying Panini football stickers- you have no idea what 5 stickers you'll get.
Andrew Wilson, the EA Sports' boss, doesn't believe that it's games could be considered as a form of gambling.
He argues that players "always receive a specific number of items in each pack" and "don't provide or authorize any way to cash out or sell items or virtual currency for real money".
There is currently no such ban in the UK for Fifa Points. Would it be a wise step to take in order to make a safer environment? How many of your children play Fifa 19 Ultimate Team mode and have never touched Fifa Points?
These are all questions that remain to be answered but in my personal opinion, I'm siding with the Belgium government.