Gambling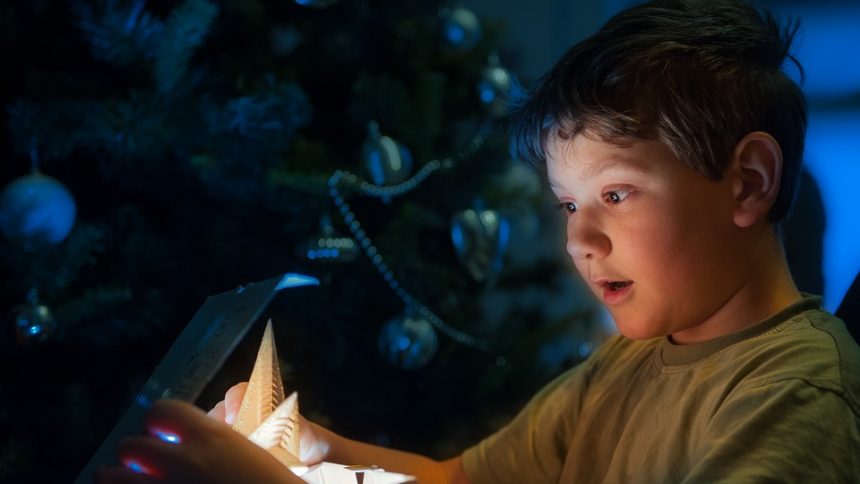 Are YouTubers promoting Mystery Boxes targeting Children and Influencing them to gamble?
19th January 2019
In this article, we'll be taking a look at how YouTubers could be misguiding children down the dangerous road of gambling. By using Mystery Boxes, many YouTube stars are showing children all the amazing stuff they can win online. However, there are calls from many concerned parents that this is a skeptical path in a wrong direction. Let's take a look.
If you've been following the latest online gambling news, you'll find plenty of writings against gambling adverts. That's because the number of ads which children are exposed to during a sporting event is sky high. Well, now there's a new issue which has arisen, the YouTube stars which your children watch.
What are Mystery Boxes?
Irish YouTuber Sean Connolly explains what are Mystery Boxes and the causes to influence kids to buy them.
"You pay a certain amount to open a virtual box, which essentially is just clicking something the website promises that you'll get.
"You could win a car up to a quarter of a million dollars or you could win a house or something like that."
"They promise that it's easy when in actual fact for the most part you'll win a pair of headphones or a phone case or something. The cost of the boxes is sometimes a few hundred dollars."
The concerns arising are that these Mystery Boxes are promoting gambling behavior to youngsters. US-based YouTuber Jake Paul, who has nearly 18 million subscribers to his channel, is among a number of influencers under fire for promoting the mystery box website called Mystery Brand to his followers.
The company who are center for this controversy claim that Mystery Boxes are not comparable to gambling. There is a growing concern for the Gambling Control Bill to address this issue and ban Mystery Boxes all together.
What the Kids Had to Say
Now, we're going to look at a few different kids and what they had to say about these Mystery Boxes. Let's take a look.
Katie Brady, nine, from Dublin said: "Sometimes I could see advertisements for toys or AIB bank, I've never come across loot boxes but I've read about them in the Times."
Fionan Ó Ceallaigh, 15, from Cabinteely in Co Dublin said: "I've come across a few lately with some popular YouTubers having sponsored with these companies that are offering insane prices like mansions and these big cars for boxes that cost €15 and then you find out later they are exploiting their fans for big amounts of money."
Have you had the opportunity yet to meet any Mystery Boxes? Do you think they should be banned? Let us know your thoughts below.