Gambling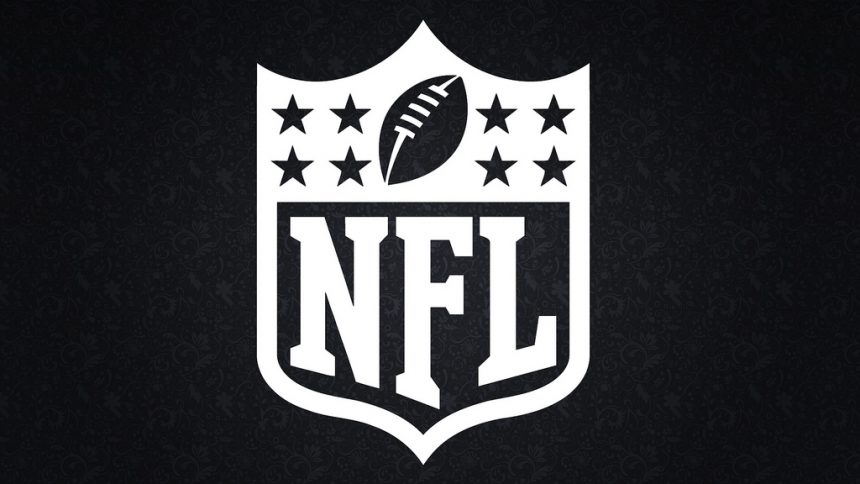 How NFL gambling will change the game forever
18th January 2019
In this article, we'll be taking a look at how NFL gambling will change US sports betting forever. Not just for the gambling operators, but also for TV watchers. The main reason for this is because of the additional gamblers bets. This is extremely similar to European football and we'll be taking a look at that a bit later.
If you've been following the latest online gambling news, you'll have a head-start on this article already. It was only 8 months ago that the US Supreme Court overturned a federal ban on gambling outside of Nevada. You can find all the gambling states in this article here. Sports gambling has become highly popular in the US.
Will NFL Gambling Make More People Watch?
Well, the answer to that question is pretty straight forward, yes it will. This just went to show in the weekend's NFL match between the New England Patriots and the Los Angeles Chargers.
At the beginning of the match, both teams exchanged touchdowns and then the Patriots went on a 31-0 run. This effectively ended the game at Half-time. Now, normally, one's attention might be drawn elsewhere. You might switch the channel; do some chores or whatever because the win was going to the Patriots. However, there was a few who didn't change the channel, the gamblers.
There is a new hype to bet on team points where you effectively wager an amount of points each team will finish with. For many, there was a bet on whether or not the Chargers would get over 20 points. In the end, they did.
Comparisons to the Premier League
In the UK, sports betting is practically part of the tradition. Every weekend, most gamblers will place bets on football (as it's the main sport in England) during match-time. Usually, gamblers will continue to watch a sporting event to tick off all the necessary components in their bets. This can be goals, corners or even yellow cards.
So what NFL gambling is actually doing is taking the US in the same direction as the UK and many other European countries. Sports betting in the US will become much more widespread and will practically make it a tradition, just like in the UK.
It's important for players, gambling companies and also TV companies as their coverage will become more needed. Many more people, who gamble, will watch more games to keep up with their bets and to have that additional excitement when watching a team that isn't necessarily a top match.