Gambling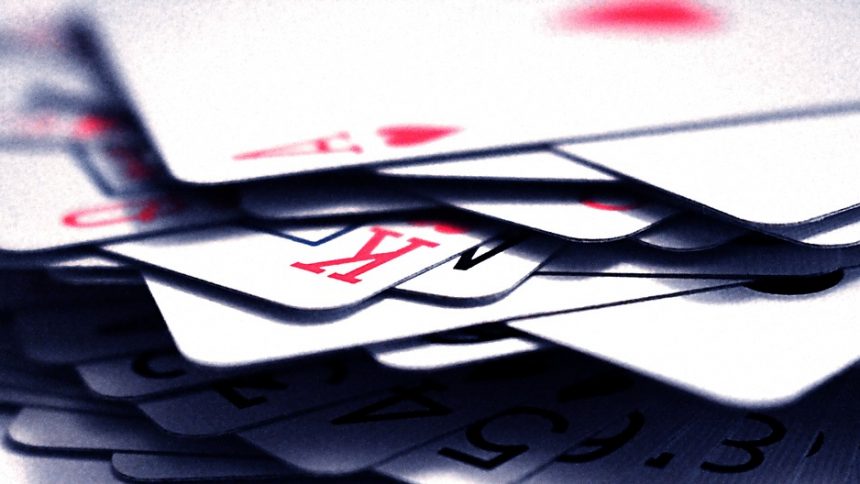 The US Justice Department now says all online gambling is illegal
20th January 2019
Just this week, the US Justice Department turned several heads stating that all forms of online gambling is illegal, not just sports betting. The US Justice Department now says federal law bars all internet gambling, reversing its position from 2011 that only sports betting is prohibited under a law passed 50 years earlier. Let's take a look.
Only a few months ago, the US Supreme Court lifted a federal ban on gambling in the States besides Nevada. Since then, there were many states who actually took in the new gambling rules. You can find the article ongambling states in the US here.
Whilst, you're at it, why not also check out the latest online gambling news for all the hottest gambling-related stories online.
US Justice Department Change Their Minds
So why would this sudden change come? Well, the reversal was prompted by the department's criminal division, which prosecutes illegal gambling. The opinion issued about seven years ago that the 1961 Wire Act only banned sports gambling was a misinterpretation of the statute, according to a 23-page opinion by the department's Office of Legal Counsel dated Nov. 2 and made public Monday.
The new reading of the law probably will be tested in the courts as judges may entertain challenges to the government's view of the law's scope, the Justice Department said. It may also affect states that began selling lottery tickets online after the 2011 opinion, as well as casinos that offer online gambling.
A coalition backed by billionaire casino executive Sheldon Adelson lobbied the Justice Department in 2017 to reconsider its 2011 decision that cleared the way for states to allow online gambling.
It's all that interesting but for many of you gamblers out there in the US, feel free to still use online gambling in states which permit it. Once again, check out our article for gambling in the US to make sure you're in the right place and won't do any illegal activity.