Gambling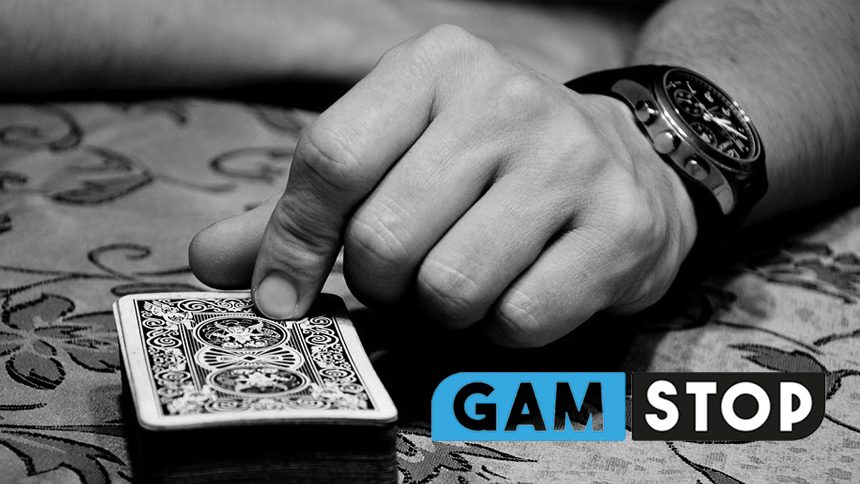 GamStop is not all that great as flaws are exposed in the new system
22nd January 2019
The head of GamStop said she was deeply concerned with the new system as there already seems to be a way to hack it. After being launched in April 2018, GamStop has already come to its first challenge as there is a way to cheat the system. Let's take a look.
Since starting up, more than 50,000 people signed up for GamStop as a self-exclusion way of not gambling. However, the BBC came to the knowledge that a gambler who had self-excluded himself could still place bets by simply changing his user details.
What next for GamStop?
There was two words which arose concerning the system. Scandalous and Disappointing. It just goes to show that even the best systems can still have flaws in them. GamStop was a way for gamblers with addiction problems to self-exclude themselves from placing bets.
If you check out the latest online gambling news, you'll find even more articles on how the UK government and banks are trying to block gambling addicts from spending any more money than they can afford.
The Gambling Commission said they would look into the matter and will try to help in any way possible to creating even more difficult ways for I.D recognition.
Labour MP Carolyn Harris said the following:
"Any system which is easily manipulated like this is not worth it – they have to be robust enough to withstand deliberate attempts to get around them."
It will be interesting enough to see whether GamStop will revitalise their system sooner rather than later. Another to comment on the matter was Adam Bradford, whose been taking many steps towards less gambling possibilities.
His father, David, was arrested in 2014 for stealing money from a former employer to gamble. In prison for two years, he is now against gambling as it can have a dangerous negative side to it.
Adam, stated the following about GamStop:
"I think it's scandalous – it means the hundreds of thousands of betting addicts across the country are not being protected. The industry is putting up what I think is a facade. It doesn't work,"
We'll have to wait and see if GamStop will still be in use in the coming weeks. Until then, feel free to check out the latest online gambling news for all the hottest gambling-related stories online.