Gambling Fun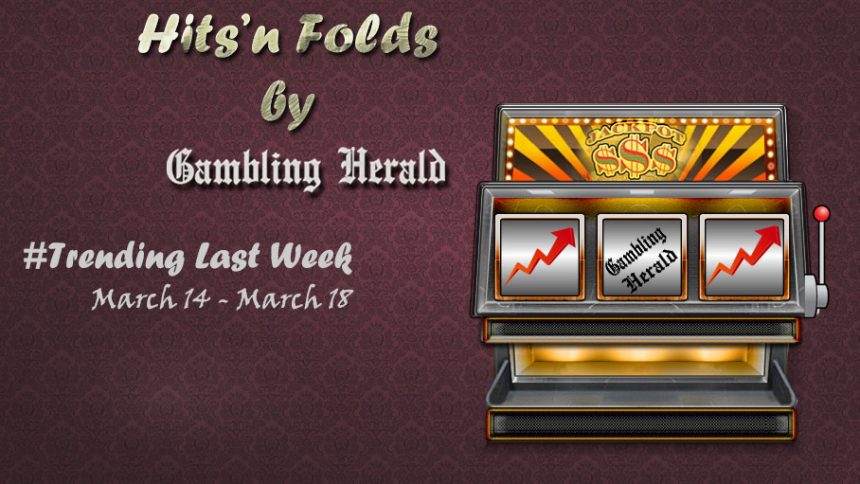 Hits'n Folds: March 14 – March 18
21st March 2016
Hits – Online Gambling News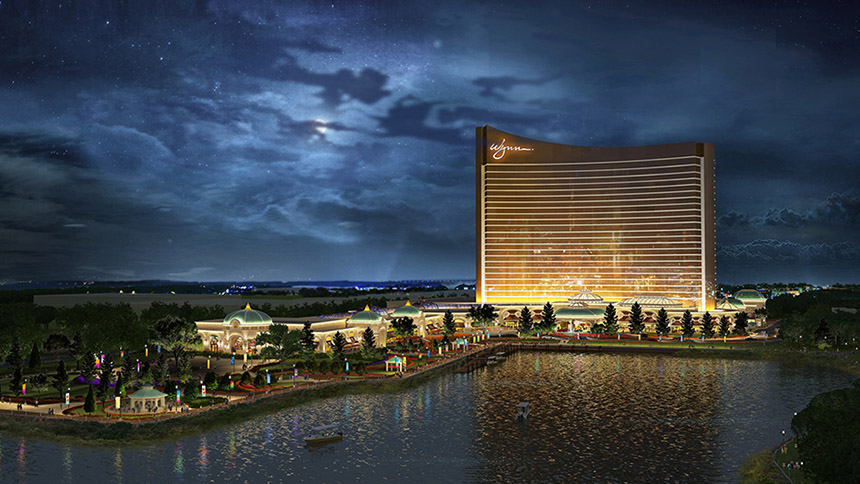 (Image credit: Wynn Everett)
Woohoo! Another awesome gambling center is being built by Steve Wynn that I can visit when I travel to the States. We all know that it will feature tons of slot machines, table games and other similar gambling pursuits. But what I'm really interested in seeing are some exquisite art collections hanging on the walls of the casino – something that Wynn Casinos are normally famous for. Let's just hope that Mr. Wynn doesn't put an elbow through one of the paintings again, like he did with Picasso's "Le Reve," which cost him nearly $50 million to acquire the artwork in 1997. Read more…
---
(Image credit: Youtube)
Imagine a scene where cowboys with big revolvers are entering a saloon with gambling tables and ordering whiskey (neat, of course) before they set out to cause havoc with some other heavily-bearded nachos…oh sorry I meant machos. The people that are gambling in such a locale are probably having troubles concentrating what cards to play next. But luckily, such chaotic behavior will finally be put to rest in the state of Massachusetts as they're looking to become the first state to launch responsible gambling software. Actually, come to think of it, Massachusetts doesn't really have cowboys… My mistake, I guess I got inspired to write this after watching Terence Hill and Bud Spencer playing poker in "Trinity Is Still My Name" for the 10th time… Read more…
---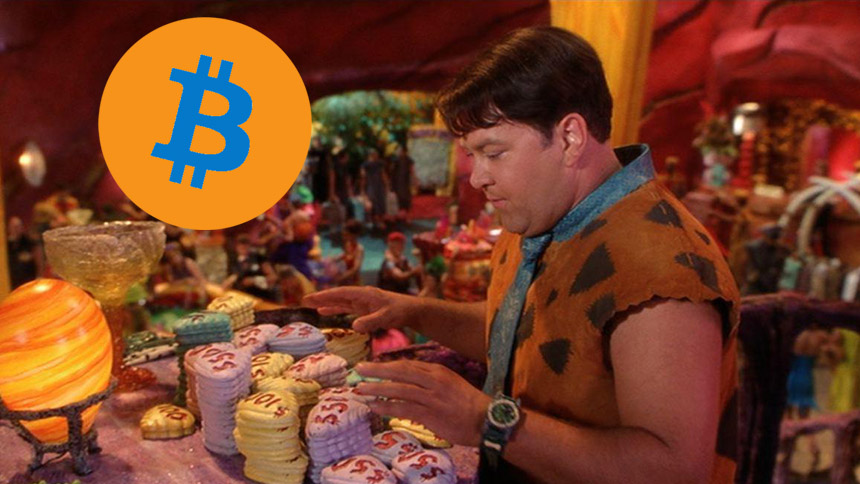 Gambling Herald has listed all the advantages of switching to bitcoin casinos. Read through the short piece and you'll instantly see why bitcoin is viewed as a vital part of next-gen online gambling. But if you're the kind of person that has a long beard, wears skins of animals as clothing and lives inside of a cave painting poorly-drawn images of mammoths that actually resemble anteaters, then you may not prefer bitcoin. If this description fits you, go back to smashing rocks against each other and discovering fire for the first time… You don't deserve bitcoin! Read more…
---
Folds – Online Gambling News
Once upon a time, a representative of a religious temple professed his love for a deity and swore to lead an honest life… But as you might imagine, the temptations that the devil bestows upon us in our daily human lives here on Earth are hard to resist. "I didn't steal the money and gamble with it," said the priest, "The devil told me to borrow a few thousand and invest in certain calculated-risk games so that we could build a shelter for orphans…" Yeah right, nice try buddy! Read more…
---
Casino Bill Fails in Connecticut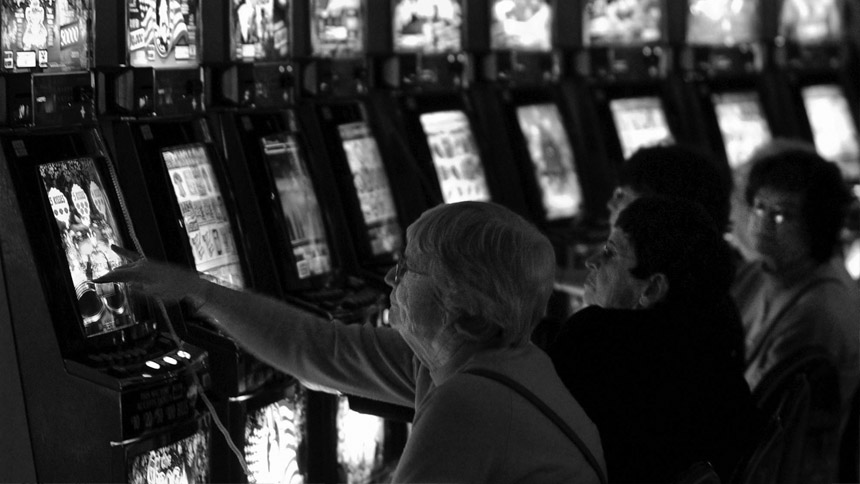 (Image credit: Courant)
The Connecticut House of Representatives has served a blow to the expansion of gambling in the state, despite a case study showing great potential for the local economy. This really brings tears to my eyes… but not to worry! That's why you can check out Gambling Herald's online casino reviews. (A little self-promotion never hurt anybody, right?) Or in Fergie's words, "A little part never killed nobody…" but to be fair, that line is a double negative, so I guess it did kill somebody. Is she admitting to a homicide at one of her parties with this song, and we're all like, "Damn, this is a great party anthem, tell me more about it…." Next thing you know she'll be singing a list of all the people that have "mysteriously disappeared" over the years. Just kidding!!! We all know she's a wonderful humanitarian that likes to give back, when there's no killing going on at her parties. Read more…
---
Hits – Online Gambling Promotions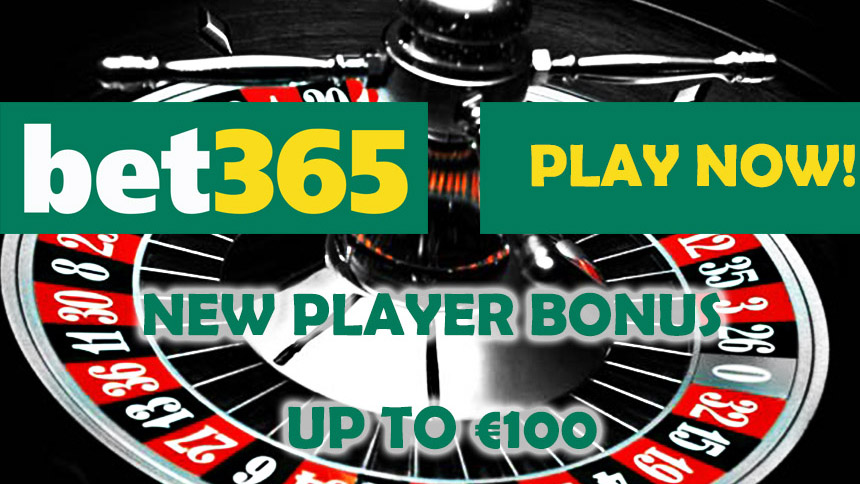 Get all that you've ever wanted by visiting Bet365 Casino and collecting the New Player Bonuses. The standard bonus can see you get 100% up to €100, while the Slots Only New Player Bonus will reward you with a cool 200% up to €200. And lastly, you'll receive 50% up to €500 with the the VIP New Player Bonus! If you're up for the challenge to play some of the best gaming out there, then join Bet365 Casino and claim the New Player Bonuses. Read more…     Play Now!
---
Folds – Online Gambling Promotions
Gambling Herald maintains a reputation for delivering some of the best online gambling promotions in the industry, so there's quite a lack of bad promos.