Gambling news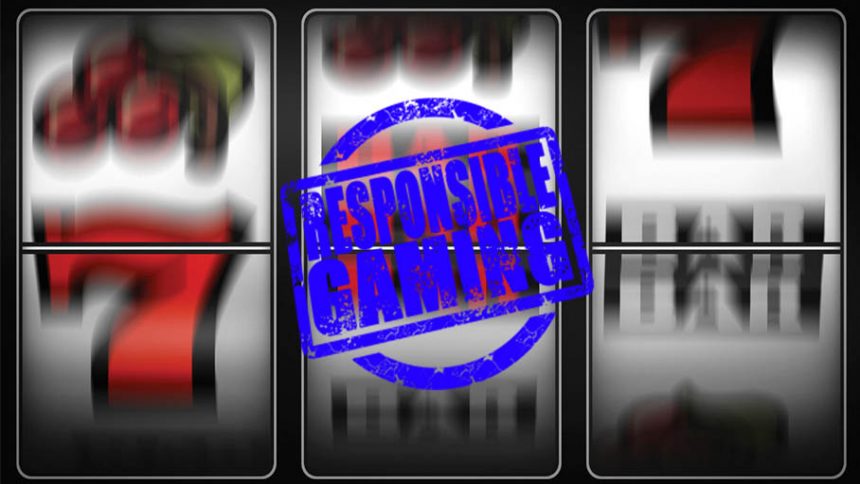 The US First Responsible Gambling Software is about to Launch
17th March 2016
The US state of Massachusetts makes history by becoming the first state to launch responsible gambling software in April. Since March is the month of gambling awareness, it's time to plan a smart strategy on gambling, or at least to talk about it.
The story starts back in 2014 when Massachusetts Gaming Commission agreed to test an electronic system in the help of slot machine users which makes them easier to monitor their financial losses while gambling.
The director of the gaming commission – Stephen Crosby – said it is expected to be a big deal for both, the commission and the gaming industry. Since any other US states permitted to introduce a tool like that, it could be a pioneer form of controlled gambling.
There are some countries outside the US like Singapore, Norway, Sweden and Canada, where casinos have "play management" systems, as the report in Boston Herald established, and all of them are useful for slot machine users, just like the Massachusetts project
The budgeting system – named 'Play My Way' – will be introduced in Plainridge Park Casino at least in April, although the project should have been launched when the first casino of Massachusetts's – Plainridge – opened in 2015.
How The Software Works
The Play My Way software allows gamblers to set up a spending limit before they put their first dollar into the slot machine. When they are close to reaching the previously set amount, a reminder will pop up on the screen requiring a final decision saying, 'you have to make an affirmative decision to play on.'
As the commission director Stephen Crosby said, the intention of the project is to push people back to reality with the warning sign on the screen.
The communication director of Massachusetts Council on Compulsive Gambling, Krystle Kelly considers, this program is not for heavy gamblers but for entertainment gamblers.
What Else Could Help Besides Responsible Gambling Software
In a report published on Business Insider the industry representatives debating about the effectiveness of self- exclusion from gambling.
Self-exclusion is a program, allows operators to ban one from particular sites or places, which obviously could help at one point. Ladbroke's Head of responsible gambling, Graham Weir claims self-exclusion could help together with a range of other activities aiming to tackle gambling addiction. We say so by emphasizing the determination of the person and the extent of the gambling addiction.
So if not self-exclusion, responsible gambling software should really be helpful, if one genuinely wants to use it as a tool in cutting down the amount of money spent on addiction.