Gambling Fun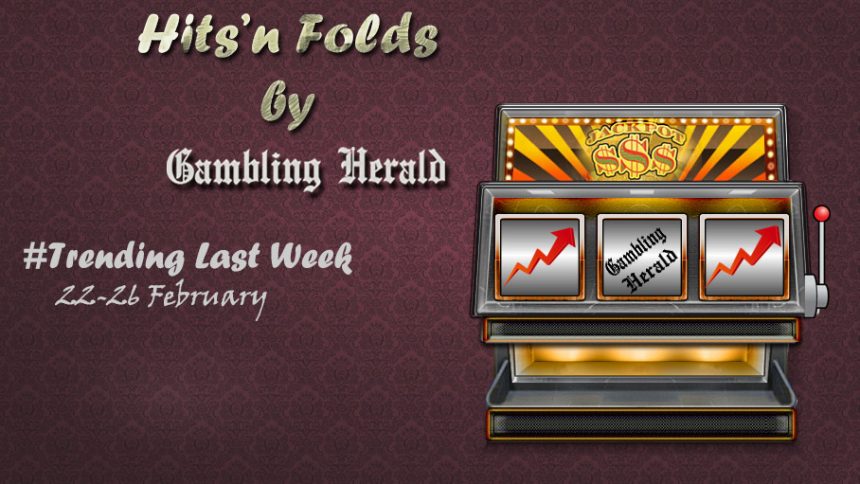 Hits'n Folds: February 22-26, 2016
1st March 2016
Hits – Online Gambling News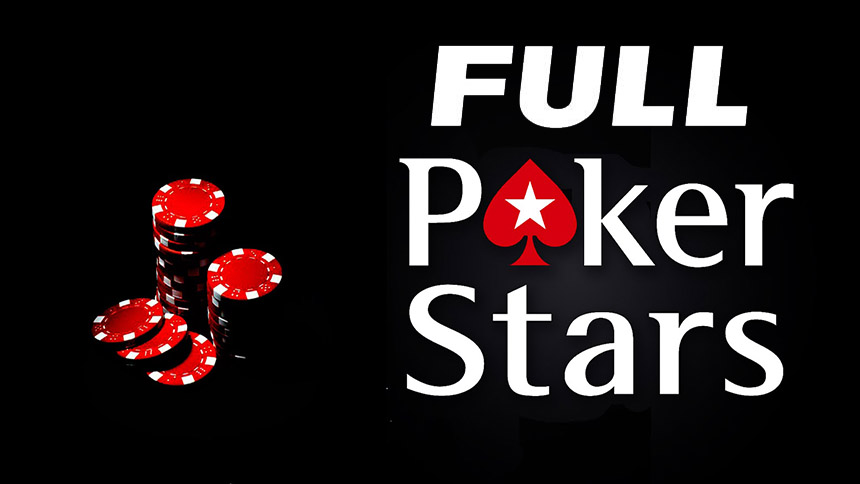 No, we don't mean nuclear fusion, we're just using a fancy synonym for a merger. But to be fair, the fusion between them might as well be nuclear in metaphorical terms, as online poker players are set to enjoy a higher level of poker gaming. We didn't know that was even possible, considering that PokerStars is already at the top. So what are they going to do? Break barriers by going above 100% and reaching 128.81%? My… that's preposterous!!!  Read more…
---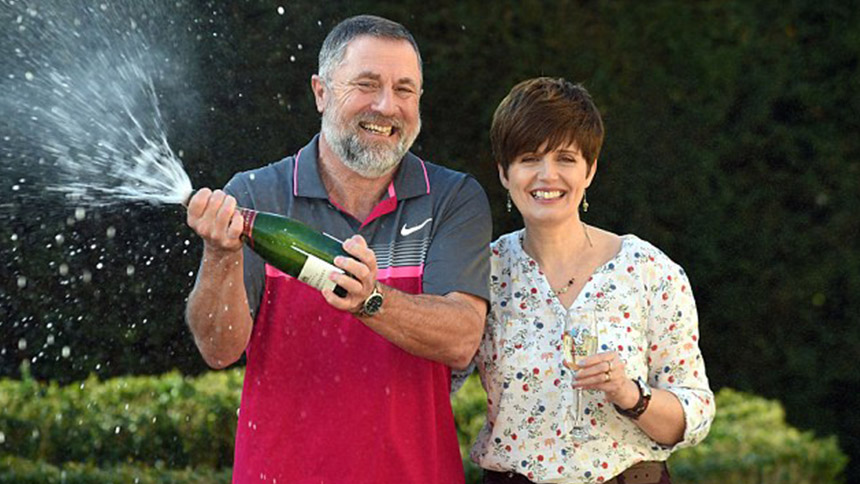 Yes, yes, you read it correctly! The number 32 followed by six zeroes! We hope the mysterious number 23 has nothing to do with this, as, in case you're a little slow, it's the reverse number of 32… I really hope they use the money wisely and don't just spend it on crap like Ferraris, Lamborghinis, mansions with gold-plated toilets, imported Beluga caviar just so my little puddle can have a snack…Oh damn, sorry, I've started to fantasize what I'd do with all that money. Read more…
---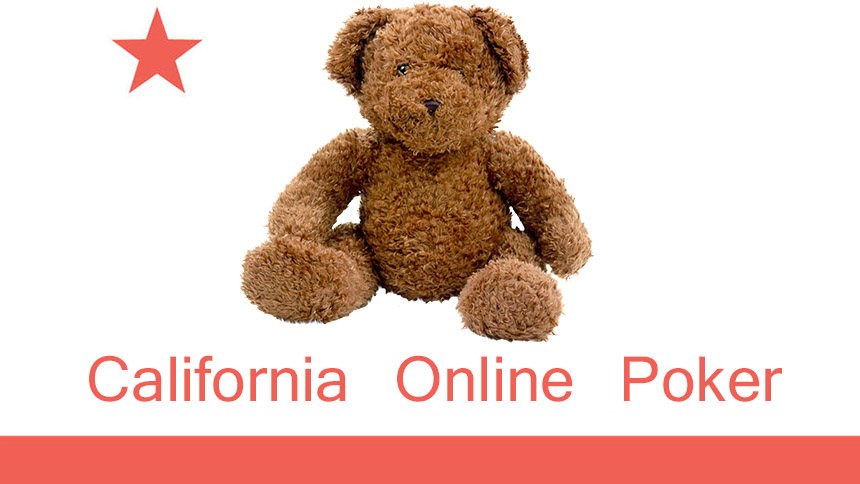 OMG!! This case is dragging on forever. I would much rather prefer it if we could get some definitive news once politicians have settled on what they want to do with this matter. Will we ever see some final resolution on this? I mean… I don't even know. But I know this – if you're living in California and you're a BIG poker fan, you should definitely consider relocating to New Jersey or one of the other states that allow online gambling in the US. At least until this matter is finally settled. If online poker doesn't happen in The Golden State, well then… you'll have to settle with having grey New Jersey skies above your head all the time… Read more…
---
Folds – Online Gambling News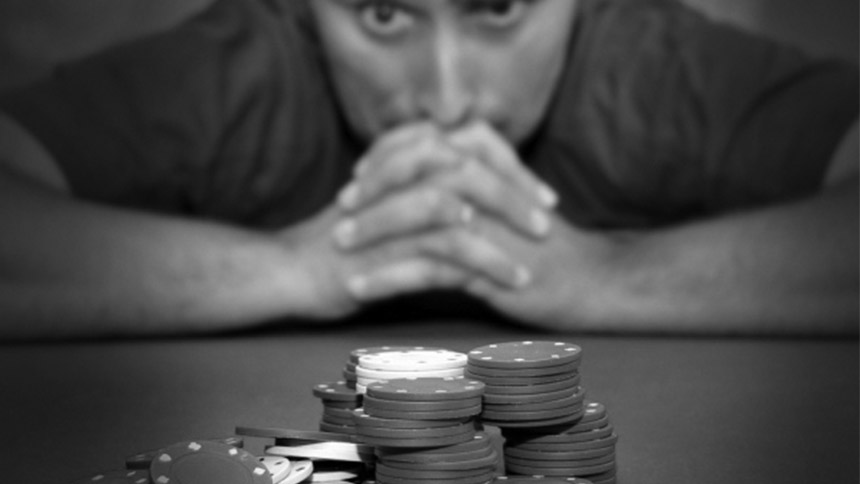 After struggling with addiction to FOBTs (Fixed Odds Betting Terminals), a gambler sadly committed suicide in 2014. But ever after the 27-year-old took his own life, gambling companies still kept on sending him promos. Read more…
---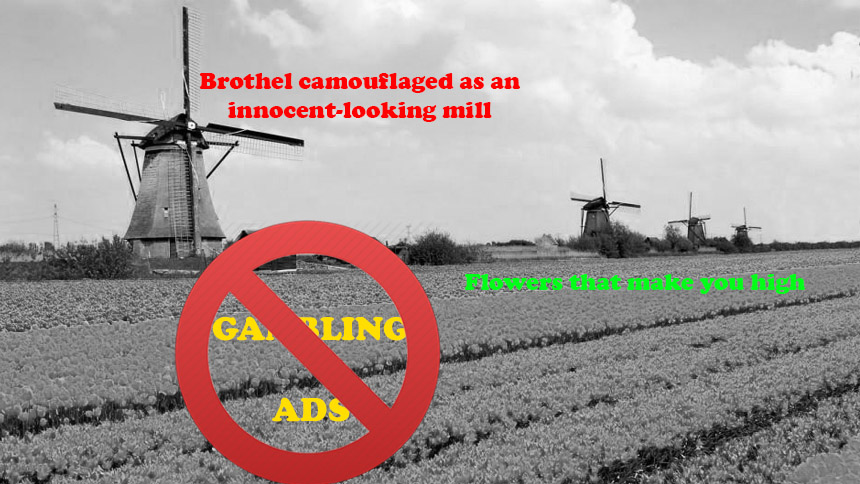 Hmmmmm… Does anyone else notice something strange about this one? Ok, let's imagine a country where most of the human vices are legal, such as the use of narcotics and unholy-like indulgence into the pleasures of the flesh, but when it comes to some gambling-related commercials on TV, that's a big NO NO! Read more…
---
 Hits – Online Gambling Promotions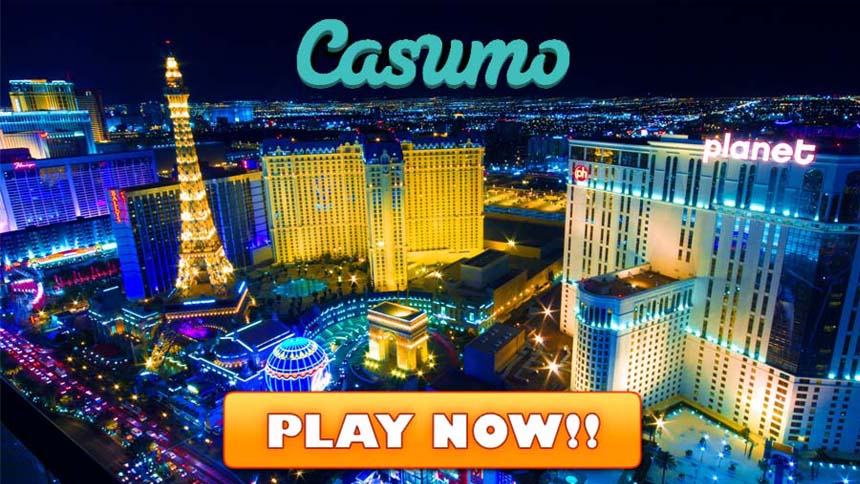 It's still not too late! You have until March 14th to climb the leaderboard and go to Las Vegas thanks to Casumo Casino! In addition to that, you'll receive a whopping €5,000 in spending money. If you win and go there, make sure to send Gambling Herald a postcard and don't forget to put in a little extra money in the envelope for letting you know about this promo. Just kidding!! Unless you really want to… Read more...                    Play Now!
Welcome Bonus offer is valid only for new playes. Real money wagering on online games in this online property is restricted for the inviduals who are over the age of 18. Have fun; but play it safe! Gamble responsibly – www.begambleaware.org. Check also
Casumo Casino Terms and Conditions and
Bonus Terms and Conditions!
---
Collect as many points and spin the Wheel of Rizk to get yourself a raffle ticket to go to Rio this summer with Rizk Casino. Ok, ok, we know that this isn't as exciting as the World Cup, but you get to be patriotic and wave your country's flag with pride! And unlike the World Cup, where the cheering stops once your country is eliminated from the competition, the Olympics offer you plenty of chances to constantly wave those little flags. There are many different sporting disciplines to follow, and if you're a betting fan check out Betting Herald for some tips! Read more…                             Play Now!
---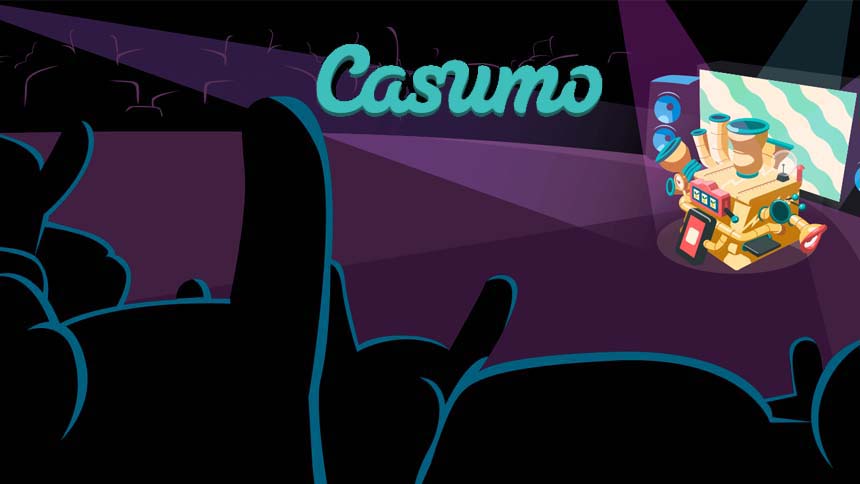 The cartoon-like casino was at it again last Sunday as players were offered the chance to collect more than €3,000 with Super Spins! Nothing more should be said about this. If this doesn't motivate you to visit Casumo Casino this Sunday, then you should visit a doctor to have your brain examined! Read more…     Play Now!
---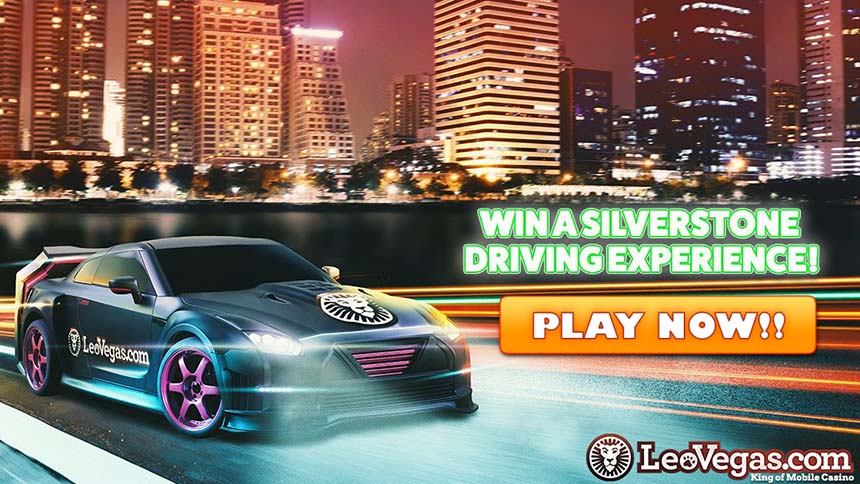 If you're reading this today (March 1st), then you still have some time to win a trip to Silverstone racetrack and drive around like a real racing driver (the promo lasts until March 2nd). On top of that you can also win tons of other giveaways that include an Apple iWatch. But if you're reading this on any subsequent day, I'm sorry to tell you, but you're too late. But stay tuned for more cool promos from LeoVegas, as they always have something big and interesting. In case you happen to have a time-travel machine, you can actually go back and possibly claim this promo for yourself. If that's the case, I want you to visit me and tell me the next PowerBall numbers. Ok, I'm waiting, you should be appearing any second now…. still waiting…. give me some sort of a signal…well I'll be damned! Oh, no, that's just my broken microwave making noise again… Read more…               Play Now!
---
Folds – Online Gambling Promotions
Oh mein Gott! That's Swahili for "there were no bad promos last week." Come back next week to check out this week's Hits'n Folds, and if you can't tune in next week, then make sure to check out this page the week after that, which will have info about the next week… Damn, this is getting complicated! We should instead refer to Hits'n Folds as Weekception! What do you guys think?