Gambling news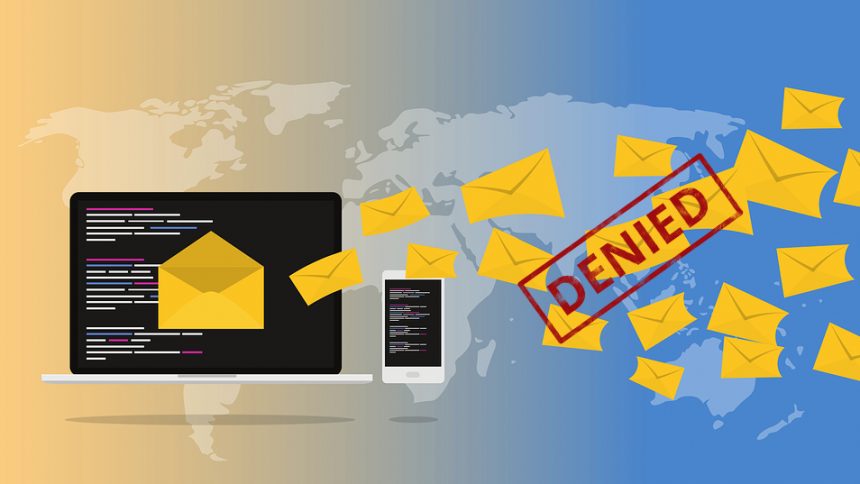 Netherlands Bans Online Gambling Ads
25th February 2016
Promoting online gambling ads are not permitted in Netherlands anymore. Back in 2015, the gaming regulator of the country, KSA – Kansspelautoriteit – issued an official warning for the online gambling sites which advertise their services despite not having a proper license to operate in the country.
There is no proper regulation regarding online gambling operations in the Netherlands. However, the Dutch government is aiming to regulate the online gambling activities in the Netherlands by 2017. Until there is a proper online gambling regulation in the country, promoting online gambling ads will be illegal for the online casinos without proper licenses. It is expected that land-based casinos will profit from this decision since online gambling sites will receive much less publicity.
Events Prior to Banning Online Gambling Ads
In 2014, the Chairman of KSA – Gaming Authority of Netherlands' – released a warning for the unlicensed online gambling operators. They were told to cooperate with the Dutch online gambling laws. Otherwise, unlawfully operating sites would be shut down.
As a reminder to the possible lawbreakers, last June the KSA issued a guidance note for the operators' information. It was established in that only legally regulated gambling services could be promoted in the country.
These coordinations are needed in order to remain compatible with the rules clarified in the European Commission. The restrictions involve all of the existing media channels – print, online, radio and television.
More than Strict Rules in Terms of Online Gambling
Despite the insufficiency of online gambling regulations in the Netherlands, the country has strict gambling laws. However, online and land-based gambling operators cannot be put into same category in many ways. Therefore, banning unlicensed online gambling operators from the country seems like like an efficient method until the new regulations pass into law.
The government made many attempts to divert people from betting on international sites. The most radical effort was blacklisting the banned sites and asking Dutch banks not to accept payments made throughout them. The banks' response was negative in this question.
Not only promoting online ads, but also operating illegal online gambling businesses is banned. The Dutch government fined an illegal gambling operator with EUR 100,000 fine 3 years ago.
Grey Market of Gambling
According to online operators, Netherlands is labelled as a grey market in terms of online gambling. This means goods are sold outside of the authorized sales territory at lower prices. The reason is gaming laws don't take any side of the argument over online gambling confidently enough. It means despite the current rules some sites can still operate in the country.
At the moment there are debates going on about the tax rate of gambling. Many people hold a view of 29% taxing would be fair for land based and for online casinos as well. Nevertheless, online gambling industry is a totally different area in many ways as we mentioned. Therefore, trying to regulate the both areas in the same manner may not prove to be useful.