Gambling news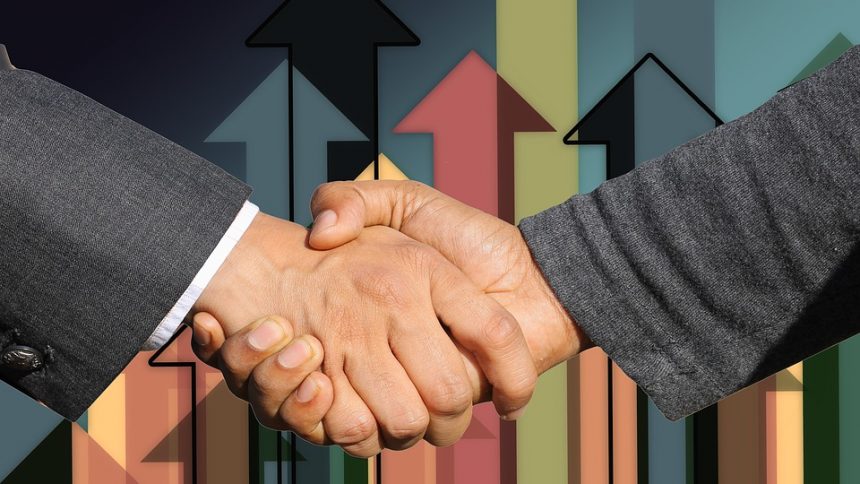 PokerStars and Full Tilt Merger Means End of an Era
22nd February 2016
This spring will bring new things for online gambling industry as Amaya has announced the merger of PokerStars and Full Tilt. Amaya Gaming – the parent company of PokerStars proclaimed that they will merge Full Tilt Poker and PokerStars into one platform.
The underlying reason behind the unexpected merger is that Full Tilt Poker fell behind the expectation during the last several years. Considering the fact that PokerStars is the biggest online poker site, Amaya's decision can be regarded as the most feasible action since Full Tilt Poker has become almost an obsolete asset for the company.
Based on a report published on Poker Industry PRO, Amaya's plan is to retire Full Tilt software but make it to operate as a "skin" on PokerStars network. The brand and design will be terminated but the software will be the same as Poker Stars'.
Is PokerStars and Full Tilt merger Beneficial To Customers
For Full Tilt players, the much-loved brand experience will remain the same, moreover they can choose from wider variety of games.
PokerStars players can expect a much more developed software and an increase in liquidity.
As promised, the company stuff will get another role in IT department and the director of Full Tilt, Dominic Mansour, will help PokerStars during the transition period.
In spite of the fact that selling Full Tilt would generate a minor profit for Amaya, it was declared that Full Tilt would be terminated rather than being sold. It can be inferred that PokerStars and Full Tilt merger is expected to carry PokerStars into an unreachable level.
Read our online poker news to be informed about the top stories of poker world. Learn how to play online poker anytime you want by reading our gambling guide for beginners.