Gambling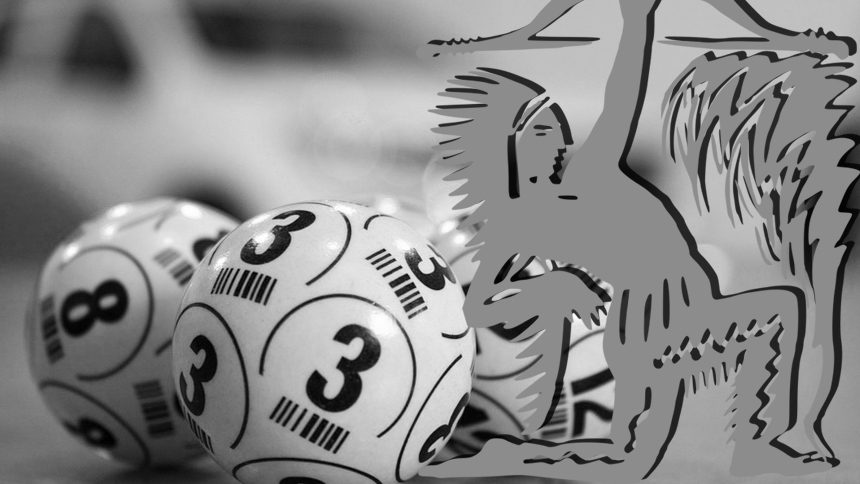 Do you know anything about the First Native American Casino?
21st February 2019
For quite some time now, Native American casinos were accessible to the everyday person and were spread out across 28 states. Typically, Native American casinos are on reservations where the people live. It seems quite simple really. It's their land, that's why they can do as they wish on it. Native Americans have slightly different rights to the everyday Joe. Let's take a look at find out about which was the first Native American casino.
Before last year, Native American casinos were highly important because outside of Nevada, they acted as another way to gamble. It was only last year, that the US Supreme Court lifted a federal ban on gambling allowing more states to take wagering into their borders. You can read more about it at our page for reporting, the latest online gambling news.
The First Native American Casino Ever in the US
So, now the all-important part, what do we actually know about the first Native American casino? It was built in Florida back in 1979 by the Seminole tribe. It was so successful that only 21 years later in 2000 there were more than 150 tribes with casinos across 24 states.
Until 2005, casinos run by Native Americans had made a yearly revenue of 22 billion and Indian gaming was responsible for 25 percent of legal gambling receipts in the United States.
So, how did the first Native American casino come into existence? We'll take you step-by-step through the most important parts that kicked-started the casino flurry.
There was a Native American couple called Russel and Helen Bryan who received a property tax bill from the local government. The Bryan's lived in a mobile home which makes it even more strange for them to get this bill.
They took the matter to court but unfortunately the Bryan's lost and their appeal didn't bring much success to them either. They didn't give up though and went to the US Supreme Court. The Supreme Court ruling stated that "the states not only do not have authority to tax Indian reservations, but they also lack the authority to regulate Indian activities on Indian reservations." Ultimately, this was ruling from the Supreme Court pathed the way for Native Americans to walk the road of casinos in the US.
At first, some tribes had operations with bingo halls within reservations. The Seminole Tribe of Florida went even further and opened a large high-stakes bingo building on their reservations near Fort Lauderdale in Florida. As authority was given in their land, they could make their own rules.
The state of Florida allowed the bingo halls to be open only for two days a week. The Indian mega bingo hall was open six days a week. The maximum amount of jackpot designated by the state was $100. The Indian offered more.
And that's how the first Native American Casino came into existence. If you wish to learn more information about Native American Casinos and their functions and differences to US casinos, check out this article on Native American Casinos in the United States.