Gambling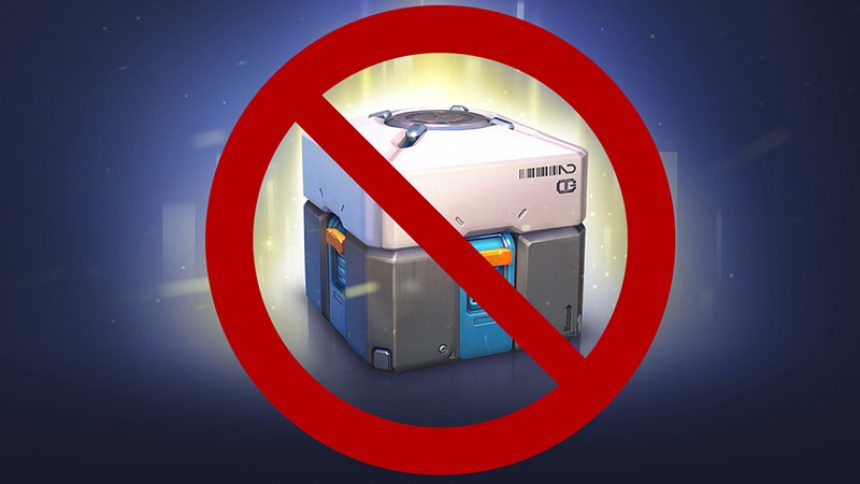 Committee of MPs Push for Loot Box Ban
14th September 2019
The latest from the United Kingdom reports that a group of MPs are calling for loot boxes to be banned. This comes after much speculation that children are attracted to these in-game purchase boxes and this should not be regulated by gambling laws. Let's take a look.
To sum it up, loot boxes are in-game purchases for real money to win mystery prizes or in-game coins. Unfortunately, these loot boxes can contain anything from epic in rarity to the most common waste of money. The main issue behind this is that these games are played in majority by players under 18. You can find more information about loot boxes and other gambling-related stories at the latest online gambling news.
MPs Demand End to Loot Boxes in the UK
In all fairness, this bold move would make the UK more similar to European Union representative Belgium. It was earlier this year that Belgium announced it will be banning all mystery prizes in the popular football game Fifa.
The group of MPs who are accusing these video games say that the virtual loot boxes are encouraging players to gamble.
Interestingly, Jagex, who are the major company behind the popular online game RuneScape, have announced that certain players were spending up to £1,000 per week on loot boxes.
Damian Collins, Chair of the Digital, Culture, Media and Sports Committee, has since commented:
"Social media platforms and online games makers are locked in a relentless battle to capture ever-more of people's attention, time and money.
"But it's time for them to be more responsible in dealing with the harms these technologies can cause for some users."
Dr. Jo Twist, CEO of UK Interactive Entertainment, said: "The video games industry has always, and will continue to, put the welfare of players at the heart of what we do.
"The industry does not dispute that, for a minority, finding balance is a problem."
The main problem which MPs are trying to highlight is the strives in which the Gambling Commission is making to completely wipe out all underage gambling but not acting on these loot boxes, which can be looked at as a virtual encouragement for gambling.