Gambling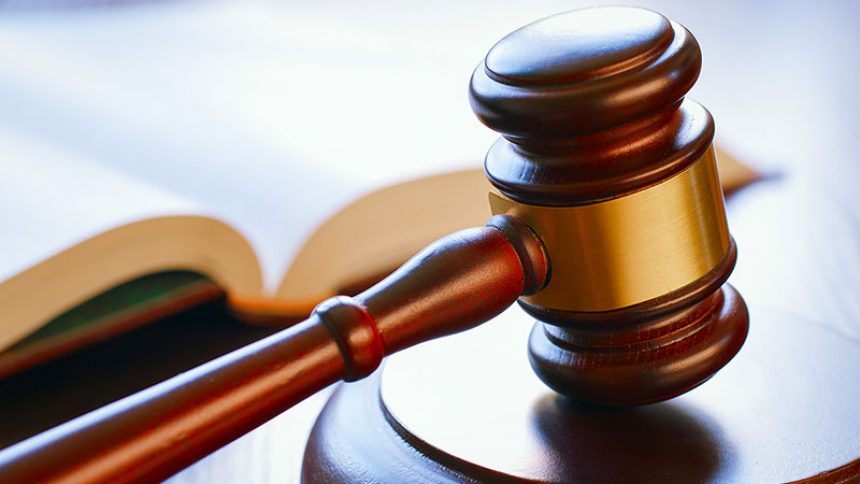 Castle Hill agree $3m settlement with Aristocrat
13th September 2019
According to the latest reports, Castle Hill Gaming has agreed to pay Video Gaming Technologies (VGT), who are a subsidiary of Aristocrat Technologies, a settlement of $3m over a trademark infringement lawsuit. Let's take a look at the story as a whole.
Before we jump straight into it, feel free to take a look at the latest online gambling news for all the hottest gambling-related stories out there. What's more, you can become more involved with what goes on in the US betting market with daily updates.
Castle Hill Settle Agreement with Aristocrat over VGT
The US District Court in Tulsa, Oklahoma, has dismissed 19 of VGT's 20 registered trademark claims against Castle Hill. This comes after more than two years of legal proceedings.
According to the lawsuit, Castle Hill infringed certain VGT trademarks, trade dress and trade secrets.
The $3m payment will be made with money from Castle Hill's insurance policy.
The new infringement will see to it that Castle Hill will no longer use game titles New Money, Arctic Cash, Arctic Ice and Welcome to Nugget Mountain. Along with this, they will not be associated with any artwork and characters and any variations on these games.
To learn more about Castle Hill, it is a start-up that supplies land-based gaming content to US tribal operators. It first installed its Class II electronic gaming machines into casinos in 2015.
Here's a few words from Hector Fernandez, Aristocrat Technologies President:
"This settlement again confirms VGT's and Aristocrat's determination to protect our intellectual property, including VGT's Class II portfolio.
"We will continue to be proactive and aggressive in defending our assets going forward."
Another person to comment was Castle Hill Gaming's CEO, Arthuer Watson. He said:
"We are thrilled with this David versus Goliath outcome. I believe that VGT and its parent company, Aristocrat, wanted to put us out of business because they saw us as a competitive threat.
"Our games are performing at par with their games in many of the casinos in which we compete. But we have survived, thrived and are entering new markets like Historical Horse Racing."

We will be keeping a close eye on the matter here at Gambling Herald. Until then, all we can confirm is that Castle Hill has accepted this lawsuit.