Gambling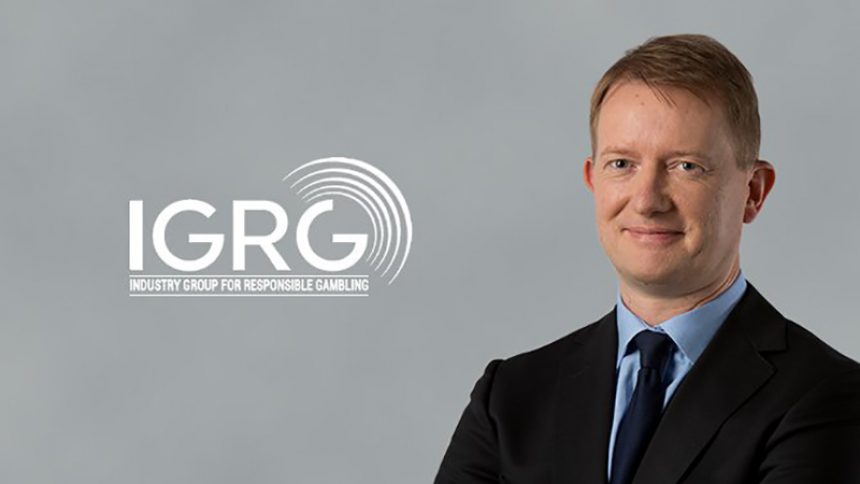 IGRG Chairman Gives his verdict on UK Gambling Market
13th September 2019
In this report, we will be taking a look at what the IGRG Chairman, John Hagan had to say in an exclusive interview. IGRG stands for Industry Group for Responsible Gambling, with the Chairman opening up on the progress the UK gambling industry has made in recent years. Let's take a look.
If you check out the latest online gambling news, you'll find many more interesting stories on the UK gambling market. That's because in the UK, gambling is flowing, and we can expect many more uplifting results in the coming future.
IGRG Chairman Opens Up on UK Gambling Market
So, without further ado, we bring you the best bits of what the Chairman of IGRG had to say on the UK gambling market.
Responsible gambling is clearly something you devote a lot of time to, as Deputy Chairman of GamCare and Chairman of IGRG; why is it so important to you?
I love this industry but I recognise there are some people who have problems with their gambling. I've always had an interest in how operators look after those people.
GamCare is really at the sharp end of treatment, but it seems to me everybody who is a problem gambler is somebody who once thought they didn't have a problem. So I was very interested in moves by the industry to come together and work on prevention rather than cure.
I'm keen to give back and I think it's important for the long-term sustainability and success of this industry that it looks after its customers.
IGRG was established in 2014; do you think the gambling industry has made progress in responsible gambling since then?
I think enormous progress has been made but there is still a long way to go. In my day-to-day experience of advising operators, I'm seeing cultural change when it comes to safer gambling. I'm seeing more leadership from the top of companies promoting a culture of responsible gambling through their organisations, affecting day-to-day decisions made by executives.

Moving on to Responsible Gambling Week, can you give us a summary of what the campaign will involve?
The Responsible Gambling Week will, as it has for the last two years, be about raising awareness of what it means to gamble responsibly. It will highlight the tools available and it will make everyone aware of where they can get help and support. It's a week when the whole industry comes together.
GamCare will be partnering with the IGRG for the week, putting on events and working with us to provide resources on the website. This will be a hub of information and tools to help people understand how to gamble more safely and, for those affected by problem gambling, we will signpost them to sources of support.
Last year, we had great support from operators and companies working in the industry – for example, Jackpotjoy sponsored an advertising campaign at tube stations and Clarion funded an influencer campaign on social media – and it would be great to see similar initiatives this year.
As you can see, the IGRG Chairman believes that the Responsible Gambling Week this year will be an important time of the year for the market.