Gambling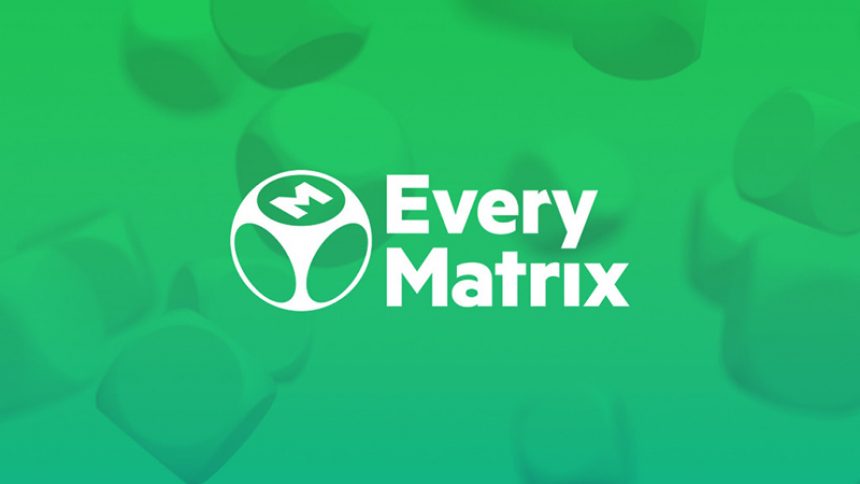 EveryMatrix Operating License Suspended Following Problem Gambling Issues
14th September 2019
The UK Gambling Commission has come out and suspended the EveryMatrix operating license due to the company's failings in dealing with problem gamblers. The Commission has stated that this suspension will take place with immediate effect. Let's take a look.
If you're new here, you might need to get to grips with who are the Gambling Commission. In the UK, they are the regulatory body for all gambling activities and can easily suspend, ban, fine or even grant licenses to gambling firms to operate. To make it easier for you, feel free to check out the latest online gambling news, where we update you daily with all the hottest gambling-related stories out there. Let me tell you, the Gambling Commission comes up quite a bit.
EveryMatrix Operating License Halted Due to Lack of Customer Interaction
The gambling firm have been put into contention by the Gambling Commission following a review of EveryMatrix's customer interaction framework.
The suspension will see the gambling company unable to offer event betting or online casinos but will allow the company to still participate in B2B activities, such as manufacturing, supplying, installing or adapting gambling software.
What's more, EveryMatrix will still be able to settle ante-post bets which have been placed prior to the suspension and allow customers access to their accounts for the withdrawal of funds.
Here's a few words from the man behind the scenes, EveryMatrix's CEO, Ebbe Groes:
"The Gambling Commission suspended our B2C license based on a general evaluation of how we carry out our obligations with regards to evaluation of potential problem gambling for players.
"It's important to note there are no specific player cases involved here nor is it concerned with any technical breaches in our software.
"We take responsible gambling seriously and have immediately implemented what we believe addresses the concerns of the Gambling Commission and are hopeful of getting this suspension revoked soon."
Do you think that EveryMatrix operating license will be put back to good use should the gambling firm prove to be more responsible for customer interaction? Let us know your thoughts in the comment section below.

Simon is a University student majoring in the field of Communication. Since a young age, his two passions are writing and sports. Originally from England, the Premier League is an important part of his life.
Hot Topics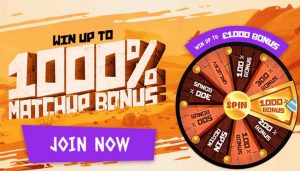 The Eagle Spins Casino match bonus can earn you up to 1000%. Start your online ventures with a spin on the Bonus Wheel at this fascinating next-gen virtual slot parole.