Gambling news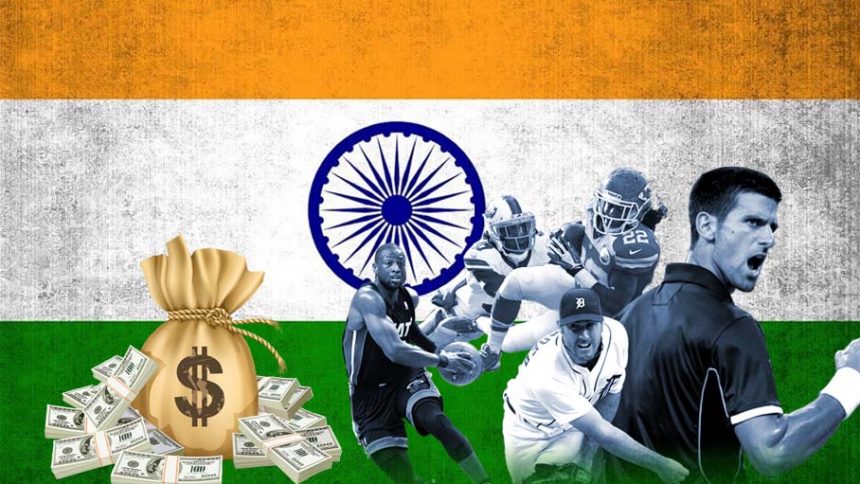 AIGF Appeals to the PM to Legalize Sports Betting in India
7th September 2016
Newly founded All Indian Gaming Federation (AIGF) has appealed to the Prime Minister Narendra Modi to legalize sports betting in India. They wrote a letter to the PM explaining why the India should legalize sports betting in the near future.
According to the latest online gambling news, All India Gaming Federation (AIGF) is a new organization; however, there seem to be quite active already as they sent a long letter to the Indian Prime Minister Narendra Modi explaining why sports betting in India should be legalized.
Their first stance is based on the fact that Indian athletes suffer from the lack of funds. The poor performances of the Indian athletes in Rio Olympics revealed that the Indian sportspersons do not receive enough support. Sports betting in India can be the remedy as the British have generated huge funds to their athletes through gambling and betting revenue. Team GB managed to win more medals than even China getting the second place right after the United States. AIGF claimed that Britain's success is based on the funds created for the athletes through gambling revenue of the National Lottery.

AIGF further claimed that regulating sports betting in India can prevent illegal betting activities and help to cure gambling addiction though preventive programs. In other words, with proper legal measures, fraud and addiction can be prevented. Moreover, legalized sports betting in India can create a huge income for the government imposing 20% tax on betting activities. The tax revenue gained through the betting activities would be immense as the gambling industry in India has the potential to generate second biggest revenue after TV and print media.
In January this year, the Supreme Court of India's Lodha comittee suggested that legalizing betting on cricket would prevent illegal betting activities in India. Cricket is the most popular sport in India and the illegal cricket betting is a big industry in the country. AIGF suggested that sports betting is a worldwide phenomenon and its market value is $400 billion. And India should take its share from this humongous market. Currently, India allows online betting on horse racing.
It is a matter of curiosity whether AIGF's demands will be accepted by the Prime Minister. There have already been attempts to legalize online poker in India. And there are some online casinos serving to Indian players. If AIGF's appeal becomes successful, seeing new online sports betting sites in India would not be such a surprise considering the huge potential in the country.