Gambling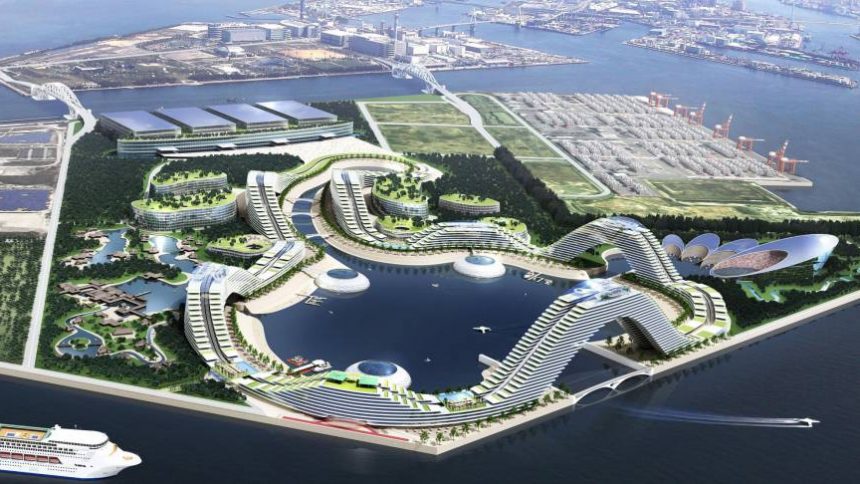 Yumeshima Becomes Strong Candidate for Integrated Resort
16th September 2019
The latest reports could turn out to be good news for both MGM Resorts International and Melco Resorts and Entertainment as Yumeshima, an artificial island in Osaka, has been approved for commercial use making it a strong candidate for an integrated resort. Let's take a look.
Currently, proposals are being put in place for three casino licenses in Japan with several companies keen on operating an integrated resort in Osaka. In fact, MGM and Melco have stressed their desire by putting Osaka as the number one priority. You can find more information at the latest online gambling news.
Artificial Island Yumeshima Rises Up to the Occasion.
Just for a bit of insight, Yumeshima is a 143.4-hectare area which is approximately 1.4 million meters. It was announced that this area would be for industrial use.
However, the new idea brought about by the Osaka City Planning Council leads the purpose of the island to change in a bid to promote tourism for an integrated resort.
Here is what the Council stated:
"We will guide reasonable land usage for the purpose of creating a new international tourism hub on the coastal area, which can be easily accessed from the city and where a large amount of land can be secured."

It is assumed that MGM Resorts International and Melco Resorts and Entertainment will now target the artificial island as the new purpose proves to be a good plan with tourists set to be in-bound.
Unfortunately for Osaka, Caesars Entertainment and Las Vegas Sands both pulled out of the location for their own reasons.
According to reports, Caesars do not want to make any further advance in pursuing a Japanese casino license. As for Las Vegas Sands, the gambling firm have announced they will be targeting other Japanese locations and stay away from Osaka.
To sum up, Yumeshima has been revived by this latest move by the Osaka City Planning Council to fulfil a much greater task than it had previously been assigned.