Gambling news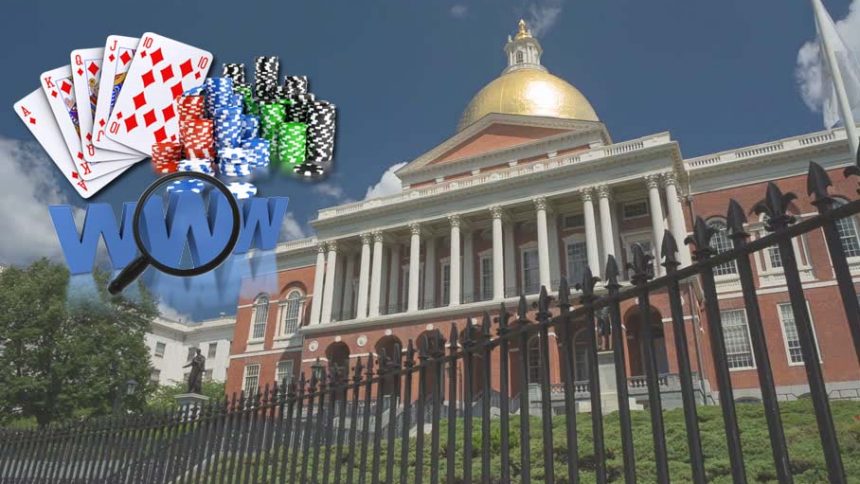 Will Online Gambling in Massachusetts be a Real Thing?
2nd November 2016
Online gambling in Massachusetts has entered into a path to be legalized in the near future. A special commission has been formed in order to investigate the potential of online gambling in Massachusetts.
Future of online gambling in Massachusetts has been a matter of curiosity for the online gambling fans who reside in one of the oldest states in the USA. As a matter of fact, the state is quite attractive for the best online casinos in the United States as the state hosts almost 7 million people.
It seems the state government has also realized this significant potential and decided to form a commission to consider the future of online gambling in Massachusetts. This special commission will prepare a comprehensive review on the potential of online gambling in Massachusetts focusing on such important factors as economic development, consumer protection, legal and regulatory structures and taxation.
The special gambling commission will be led by Senator Eileen Donoghue and Representative Joseph Wagner. The commission consists of experts from the online gambling and fantasy sports industries including the Chairman of the Fantasy Sports Trade Association Peter Schoenke and the Massachusetts Gaming Commission Chairman Stephen Crosby.
According to the latest online gambling news, the members of the commission will meet every 4-6 weeks to discuss the results of their research. The designated completion time of the study is the end of July 2017. If the commission can prepare a positive report on the potential of online gambling in Massachusetts, then we will happily publish the Massachusetts online gambling laws here as part of the United States online gambling regulations.
The commission is expected to focus on online casinos and daily fantasy sports. Especially, United States Daily Fantasy Sports market is growing rapidly. Therefore, this news excites such giant DFS sites in the United States as DraftKings and FanDuel.
Currently, the residents of Massachusetts can only gambling online at the offshore online casinos. In other words, they cannot play online casino games for money in any legal Legal United States online poker site or online casino. If Massachusetts legalizes online gambling, it will be the fourth US state to legalize online gambling activities after Nevada, New Jersey, and Delaware.