Gambling news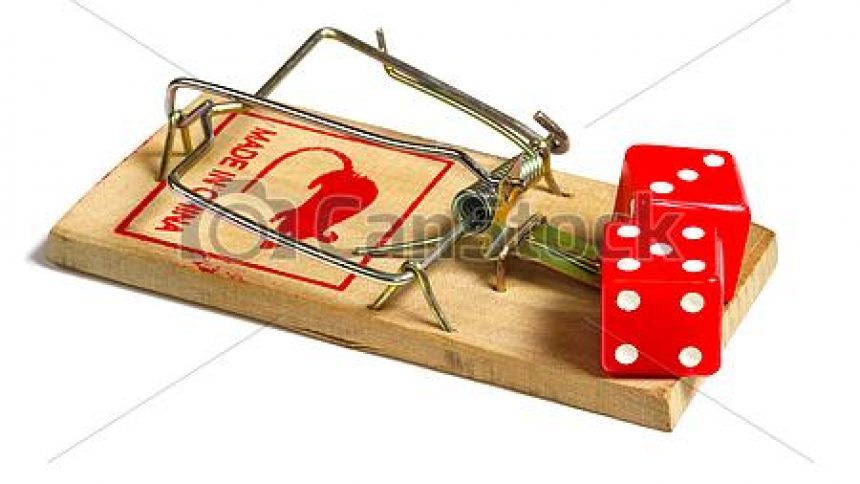 Take our Test to Find out if you have a Gambling Problem
27th October 2018
Unfortunately, gambling addiction is the dark side of gambling. It has ruined the lives of many punters. Do you have a gambling problem? We hope not. In some cases, gambling addicts don't even realise they have a problem. And what's the first step? Admitting you have a problem. Take our test below to find out. 
In the latest online gambling news, we've reported on many issues in the gambling world. On TV, for instance, exposure to gambling during live matches is ridiculous. Another issue, which was reported earlier this week, takes place in 2017. Back then, a 24-year-old took his own life at the hand of gambling.
Do you have a Gambling Problem?
If you believe this test will help you in your self-evaluation, you're in the right place. Now, you may not have a problem at all, but self-analysis is always positive. Take the test below:
Did you ever lose time from work or school due to gambling?
Has gambling ever made your home life unhappy?
Did gambling affect your reputation?
Have you ever felt remorse after gambling?
Did you ever gamble to get money with which to pay debts or otherwise solve financial difficulties?
Did gambling cause a decrease in your ambition or efficiency?
After losing did you feel you must return as soon as possible and win back your losses?
After a win did you have a strong urge to return and win more?
Did you often gamble until your last dollar was gone?
Did you ever borrow to finance your gambling?
Have you ever sold anything to finance gambling?
Were you reluctant to use "gambling money" for normal expenditures?
Did gambling make you careless of the welfare of yourself or your family?
Did you ever gamble longer than you had planned?
Have you ever gambled to escape worry, trouble, boredom or loneliness?
Have you ever committed, or considered committing, an illegal act to finance gambling?
Did gambling cause you to have difficulty in sleeping?
Do arguments, disappointments or frustrations create within you an urge to gamble?
Did you ever have an urge to celebrate any good fortune by a few hours of gambling?
Have you ever considered self-destruction or suicide as a result of your gambling?
Now that you've answered all the questions above, you're ready for self-assessment. If you answered yes to at least 6 of those, you may have a gambling problem. Once again, this is only a self-analysis test.
You may be able to control yourself better then what this test may suggest, but it is important to follow self-assessment. Looking at yourself in the mirror (from third person) will give you a better understanding of who you are.
It will also open up doors to understanding how you gamble, what you wish to gamble and who you become when gambling.