Gambling news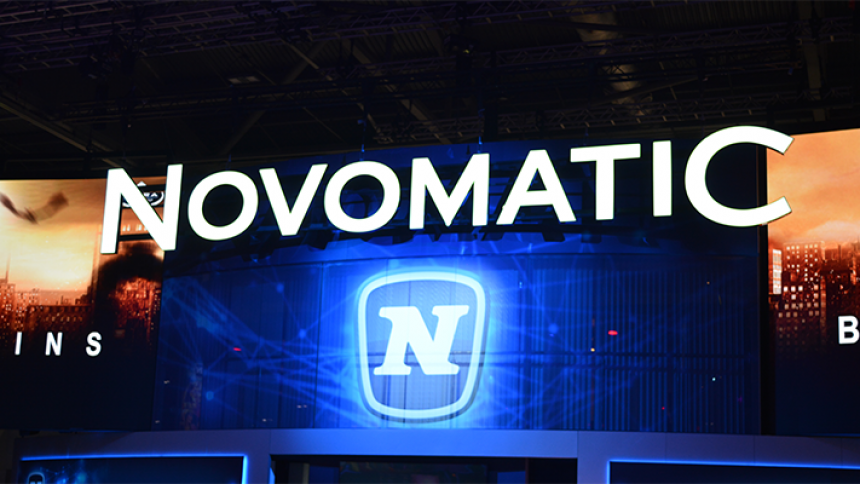 Austrian Gambling Addict Wins 2.5 million Euros
26th October 2018
Funnily enough, in this story, an Austrian gambling addict used his addiction to win big. Although gambling addiction is a serious issue in the betting world, this story has a twist in it. One gambling addict has received 2.5 million euros based on the fact that he shouldn't have been able to bet in the first place. This is also seen as a fine to be paid by a gambling company. Let's take a look. 
Gambling addiction is an extremely nasty side in gaming. Unfortunately, it can lead to death in some cases. Just take a look at the latest online gambling news and you'll see for yourself. Just this week, we reported on a story in 2017 how a 24-year-old took his own life at the hand of betting.
That's not the case for this Austrian Gambling Addict
In Austria, the Novomatic company, who run slot machines, was court-ordered to pay 2.5m euros to a troubled gambler. Over the space of 10 years, starting in 2002, the man spent nearly 2 million euros on slot machines.
An expert opinion heard by the court in the town of Wiener Neustadt said the man was "partially incapacitated" through his addiction, which rendered his bets invalid.
Novomatic, which is based near Wiener Neustadt, is one of the world's biggest gambling technology companies. It has operations in dozens of countries worldwide. It said it will appeal the judgement.
Is this more of a win or a lesson?
In 2015 municipal authorities in Vienna banned slot machines outside casinos to combat gambling addiction. The city had around 2,600 such machines before the ban came into force.
What can be learnt, is that court's and Gambling Commissions will not go lightly on casinos who ignore problem gamblers. It is actually important that they follow the protocol set. If not, they will suffer similar punishments to that of Novomatic.
As for the Austrian gambling addict, his troubles were finally seen too. He's a very lucky man. In most cases, problem gamblers will not be given such benefits and will see their hard-earned money disappear in the gambling scene.