Gambling news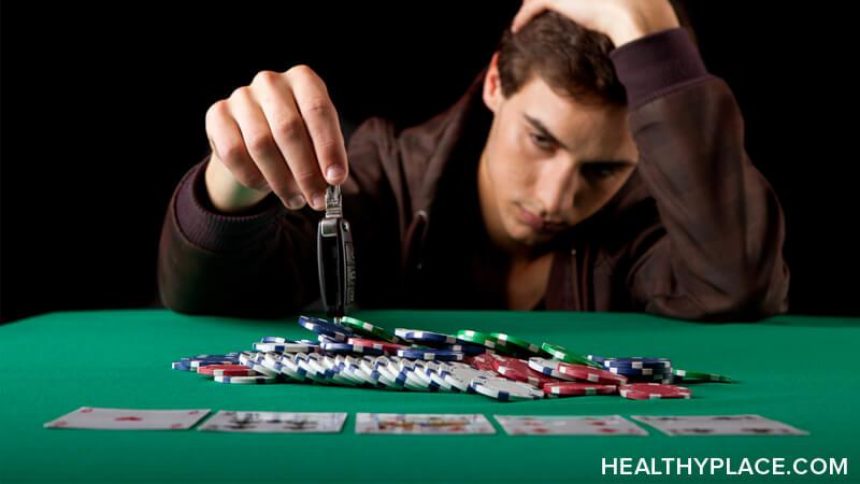 The Struggle of Addiction to Gambling
22nd October 2018
A harmful factor is often seen floating around the betting world. The problem, addiction to gambling brings, is extremely serious. In this article, we'll be taking a look at a story of one gambling addict. Not only that, but we'll be focusing on how the Gambling Commission in the UK is tackling the problem. Let's check it out.
If you're a punter but don't believe in gambling addiction, think again. It is estimated that gambling addiction kills between 250-650 people each year. Not only that but the persistent need to gamble causes not only financial but also mental health issues.  At the latest online gambling news, you may find more articles on gambling addiction.
Jack Ritchie's Story of Addiction to Gambling
As unfortunate as it is, the BBC caught up with an elderly couple, Liz and Charles Ritchie, who spoke about how gambling addiction took away their boy. In 2017, aged 24, Jack Ritchie took his own life in Vietnam. They said he began gambling at age 17, as he would visit betting terminals in the lunch break.
By the time he had admitted his problem a year later, he had already l0st thousands of pounds including £5,000 given to him by his grandmother. His parents thought he would "grow out of it" and his surprise death "came out of the blue".
Liz Ritchie went on to say her thoughts on the spreading addiction to gambling problem:
"Gambling on these fast-paced electronic machines, either in the bookies or online, is equivalent to a heroin addiction.

"You are addicted very suddenly and very early and we didn't understand that.

"This is a serious addiction and we need a serious public health message."
National Gambling Helpline Could be Saviour
As gambling has a negative terrifying side to it, the bright side is that some figures are improving. New numbers from the National Gambling Helpline show it took 29,889 calls in 2017-18, up from 22,875 in 2013-14.
The chief executive of the helpline said that 2/3 of the calls are regarding financial issues. Another 50% are concerning mental health issues.
Tim Miller, executive director at the Gambling Commission, said the following:
"It is important that those struggling with gambling are able to access support when they need it.

"But a focus on preventing harm in the first place is equally important [and] that's why we will continue to take actions to require gambling companies to spot those being harmed by gambling and step in to protect them."
Do you think the future is bright for the UK? Could the National Gambling Helpline possibly be the answer for addiction to gambling? We'll find out with time but hopefully, the world will not have any more cases like Jack Ritchie and his unfortunate addiction.